The application deadline has expired.
The Special Programme for Publishers from Ukraine and neighboring countries is an intensive training and networking programme for publishers, editors, foreign rights managers and literary agents from Armenia, the Czech Republic, Georgia, Hungary, Kazakhstan, Moldova, Poland, Romania, the Slovak Republic and Ukraine.
The Special Programme for Publishers from Ukraine and neighboring countries is supported by the Federal Foreign Office of the Federal Republic of Germany, and curated and organised by Frankfurter Buchmesse GmbH in cooperation with International Book Arsenal Festival and Goethe-Institut Ukraine.
Participation requirements are at least two years of professional experience in publishing with a focus on rights and licensing trade and a good command of English.
Digital and on-site exchange of information
Professional dialogue across national borders
Matchmaking events
Numerous networking opportunities at Frankfurter Buchmesse
FAQ on the Special Programme
Who can apply?
The programme is open to publishers, editors, foreign rights managers, and literary agents from Ukraine, Armenia, the Czech Republic, Georgia, Hungary, Kazakhstan, Moldova, Poland, Romania, the Slovak Republic and Ukraine with at least two years of publishing experience and a good command of English.
What are the costs and expenses?
If the programme can take place, the Frankfurter Buchmesse will cover accommodation and part of the catering in Frankfurt and participants will have the opportunity to apply for a travel allowance.
What is the programme schedule?
Before the programme starts, preparatory seminars are offered online, with market presentations and tips on how to prepare for the Frankfurter Buchmesse. On site, the programme consists of a one-day seminar with German experts, followed by participation in the official opening of the Frankfurter Buchmesse and numerous international networking opportunities until the Saturday of the fair.
Is it possible to arrange your own business appointments during the book fair?
Participants will also have free time to organise their own meeting schedules while at the fair.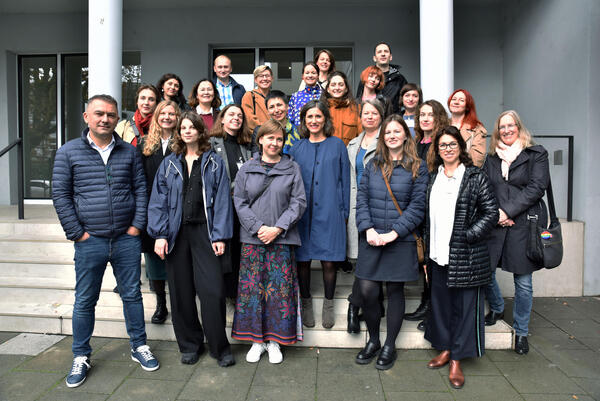 These are the participants for the Special Program 2022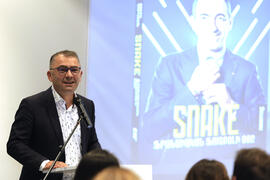 Newmag publishing house - Artak Aleksanyan
Local and international non-fiction & fiction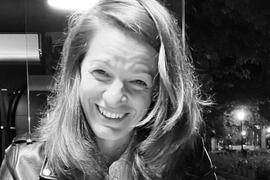 Labyrint | Raketa Magazine - Petra Novakova
Children's books, art books, graphic novels, Raketa magazine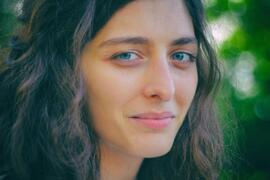 Diogene Publishers - Mariam Aduashvili
Fiction, non-fiction, educational and children's literature, school textbooks, translations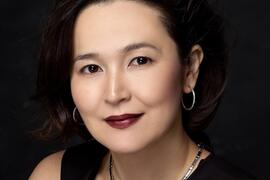 Steppe & World Publishing (Algayat LLC) - Raisa Sairan Kader
Translation of bestselling international titles into their native KAZAKH language. One of the few publishers in Kazakh language with primary focus on children's books.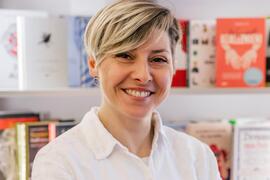 ZNAK Publishers - Ewa Bolińska-Gostkowska
Literary and commercial fiction and non-fiction, both Polish and translated, books for children, poetry, philosophy, history, self-help books.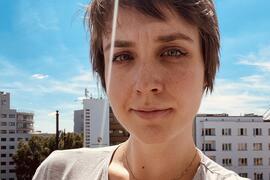 Wydawnictwo Dwie Siostry - Justyna Karpińska
Childrens' books, but also classics and cookbooks.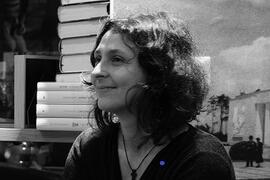 Editura Frontiera - Ileana Achim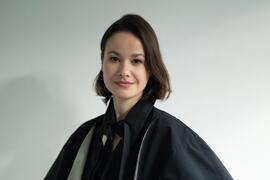 Zum Zum production, s.r.o. - Zuzana Dušičková
Children's books, novels, but also photography books. The majority of authors from their portfolio are debutants in Slovakia.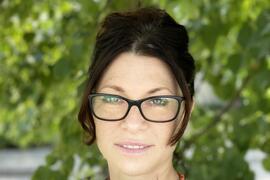 Kalamar LLC - Olga Popovych
Children books in following area: development of emotional intelligence in young children, formation of social skills, developing ecological habits, collectible art publications.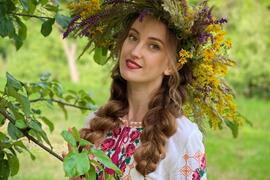 Vivat Publishing Ltd - Natalie Miroshnyk
Books for children, fiction, non-fiction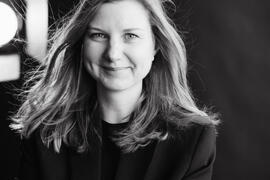 The Old Lion Publishing House - Olha Besarab
Children's books, fiction, non-fiction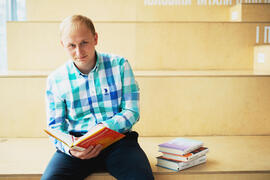 Laboratory - Anton Martynov
Fresh and up-to-date western non-fiction and fiction editions, as well as works by competent Ukrainian authors.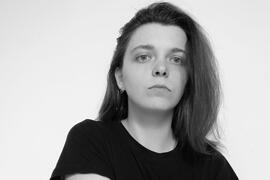 UA Comix Publishing - Ruslana Koropetska
Ukrainian comics and graphic novels. They expand the boundaries of localization of Ukrainian comics because every title they publish raises issues that will be relevant to everyone, regardless of the country in which you live or the language you speak.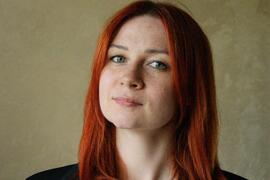 Vikhola - Iryna Shchepina
Texts written by Ukrainian authors. They started with publishing adult non-fiction: psychology, popular science, lifestyle, travel writing, and others. They have discovered a bunch of new authors in this field and now are going to extend their publishing profile to fiction books.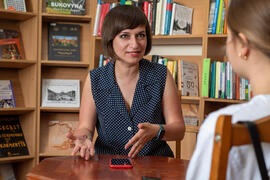 The Black Sheep - Liliia Shutiak
Children's literature (bilingual books), art books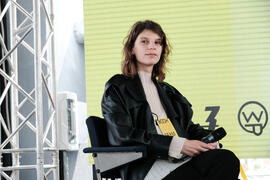 ist publishing - Anastasia Leonova
They focused on translating texts on art theory and history, philosophy of art, sociology of culture and comics. Their editing team holds a particular interest in publishing art books.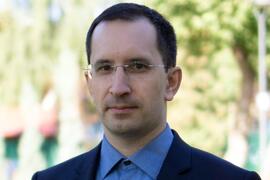 izhak publishing - Artem Braichenko
Academic studies and multi-disciplinary studies on the subject of food and food culture, translated editions of specialised gastronomic literature, author's editions by Ukrainian masterchefs and luxury editions of cookery books.
In case of any questions, please do not hesitate to contact us.
Send Message