BOOKFEST 2020 – in the city and digitally around the world
In 2020, many things were different and new for Frankfurter Buchmesse. What remains are memories of a great programme full of culture, inspiration, and exciting encounters. This also goes for BOOKFEST, Frankfurter Buchmesse's international festival of literature and culture.
Readings of bestsellers, poetry slams, discussion rounds, and much more besides. Publishing experts, writers, artists, and culture enthusiasts from all over the world didn't let the pandemic get them down. Instead, they showed up for BOOKFEST, which took place throughout the city and – for the first time ever – around the world as BOOKFEST digital.
BOOKFEST city – so nice of you to come!
In this extraordinary year, BOOKFEST city once again transformed the city of Frankfurt into an inspiring cultural stage. On all five days of the fair, events took place at many locations throughout the city –with corresponding distance and hygiene measures, of course.
Celebrities and bestselling authors such as Jan Weiler, Ralph Caspers, and Helmut Zierl were guests, as were international literary greats like Bov Bjerg and Kristof Magnusson. Plus, Linda Zervakis, Ahmad Mansour, and Anastasia Zampounidis discussed society, politics, lifestyle. And all at exclusive locations throughout the Main river metropolis: the 25hours Hotel, Jumeirah Frankfurt, Moxy Hotel, Roomers Frankfurt, or the trendy new locale YokYok + Ninaz.
BOOKFEST city 2020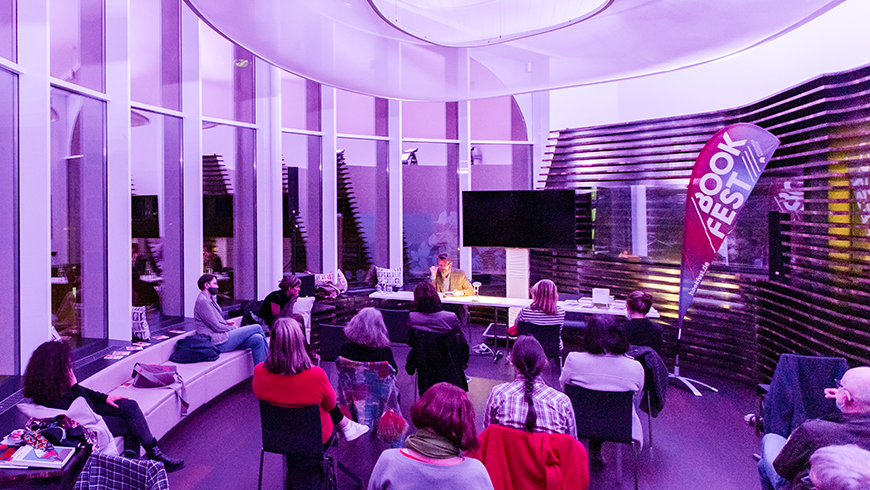 People from all over Frankfurt joined? That's a safe bet!
Highest priority this year was, of course, the health of all participants and visitors to BOOKFEST city. Every BOOKFEST city location fulfilled the protection regulations set down by the state of Hesse. Limiting the number of participants made it possible to maintain social distancing – so we could all celebrate carefree during this extraordinary time.
At BOOKFEST city, all of Frankfurt's a stage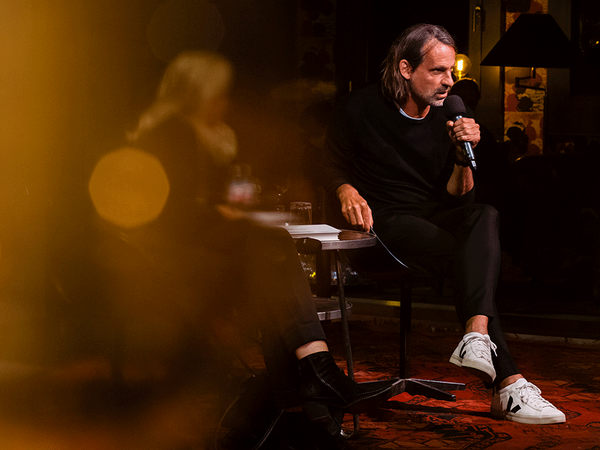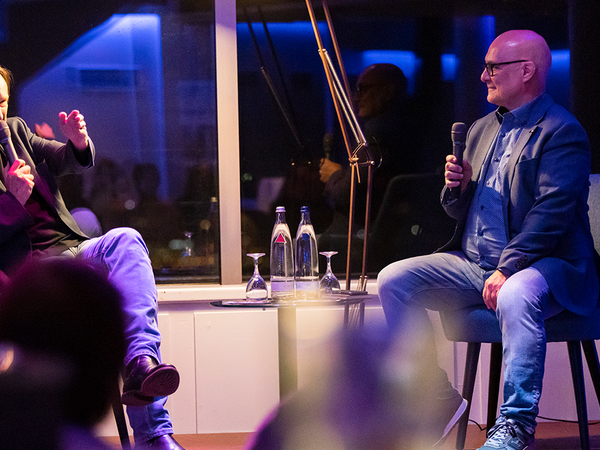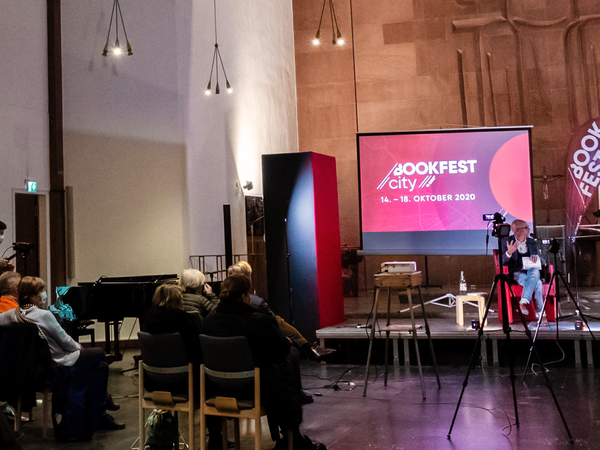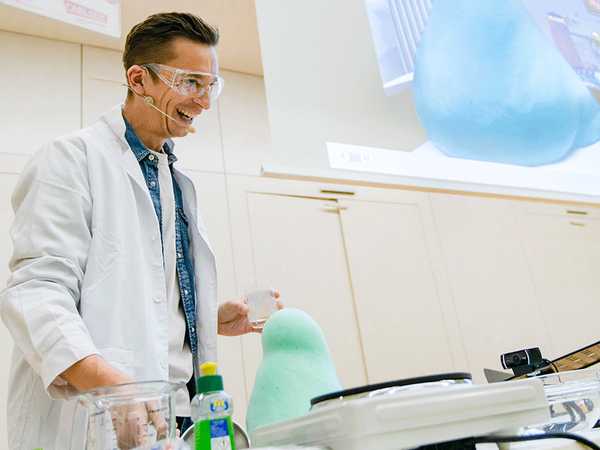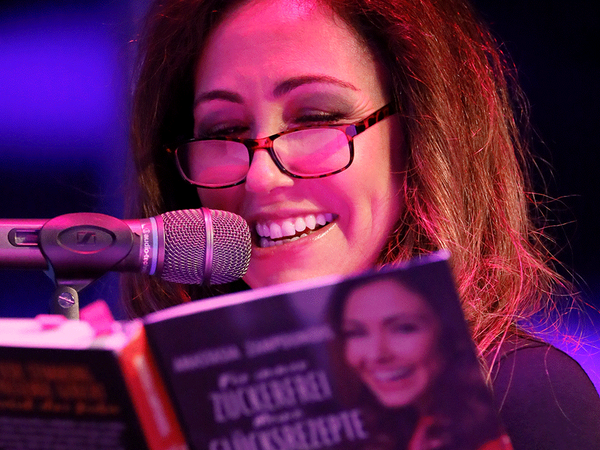 BOOKFEST digital – for the first time the whole world could join in from home
Special situations call for special measures. In addition to BOOKFEST city, the new BOOKFEST digital offered a first-ever virtual celebration on the Saturday of the fair, broadcast live worldwide.
The programme was highly diverse. Big name participants included Elizabeth Gilbert, Jamie Oliver, Daniela Katzenberger, Margaret Atwood, Ayad Akhtar, Eliot Weinberger, Peter Wohlleben, Kirsten Boie, Don Winslow, Olga Grjasnowa, Joachim Meyerhoff, Ralf König, Marc-Uwe Kling, Edward Snowden, Ross Anthony, Slavoj Žižek, and Håkan Nesser.
Canada also prepared a series of virtual programme highlights that showcased the diversity, creativity, and uniqueness of Canada's literary and cultural scene. Future guest countries Spain and Slovenia were each represented in both BOOKFEST formats. Former guest countries Norway and Georgia also presented well-known and popular authors from their countries.
BOOKFEST digital was broadcast live on YouTube and on the Frankfurter Buchmesse website – selected highlights were also shared on Facebook. Click here for the digital playlist on the YouTube channel of Frankfurter Buchmesse.
Did you participate in the Special Edition 2020? Pick up a souvenir in our store!