The global marketplace for audio content
Audiobooks, podcasts, audio software and services in the spotlight: at the fairground, in digital formats before the fair and 365 days in our media library.
Explore #fbm23 highlights now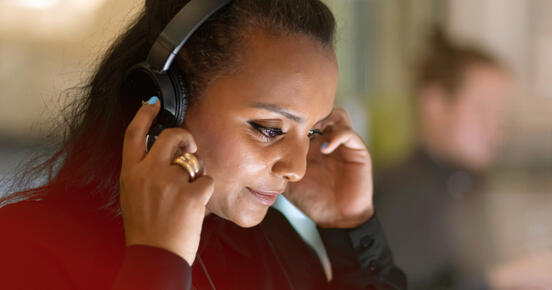 Audiobooks, podcasts, audio software and services: The spoken word takes centre stage on around 330 square metres in the Frankfurt Audio area (Hall 3.1). Exhibitors include international players such as Spotify, Beat Technology, Zebralution, Bookwire and a diverse range of German-based audio companies. Our Audio Ambassador Carlo Carrenho will offer networking services with audio companies during the trade visitor days (18-20 October) at the Collective Exhibition Audio Books (Hall 3.1 K25).
Discover 2023 event highlights below. You can find previous audio talks and podcasts in Frankfurter Buchmesse's media library.
Looking for a dedicated #fbm23 exhibitor, event or tickets?
Upcoming audio events 2023
Meet our #fbm23 audio experts
Looking for new audio contacts?
All events on audio | podcasts | audiobooks
Audio highlights on Saturday and Sunday
Expertise at your fingertips, throughout the year
Adam Fritz, CEO, Pozotron, about Frankfurter Buchmesse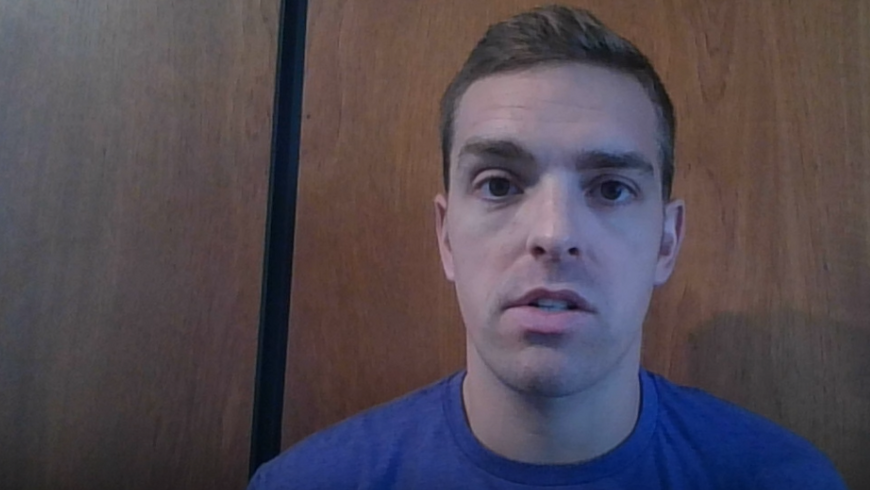 Celebrate the 75th Frankfurter Buchmesse with us