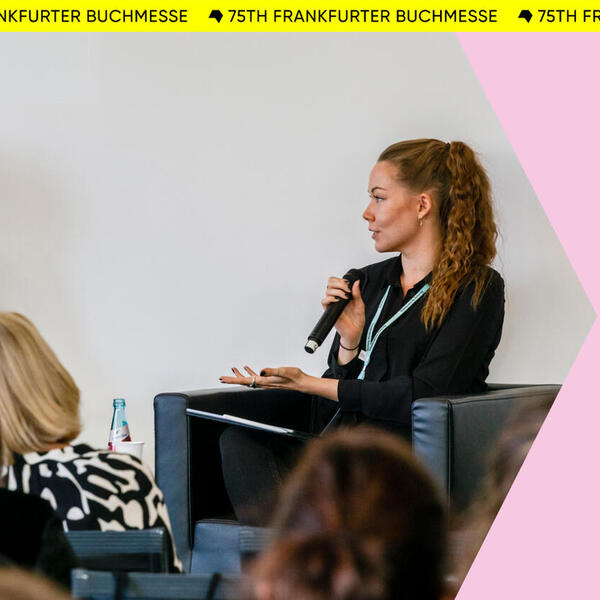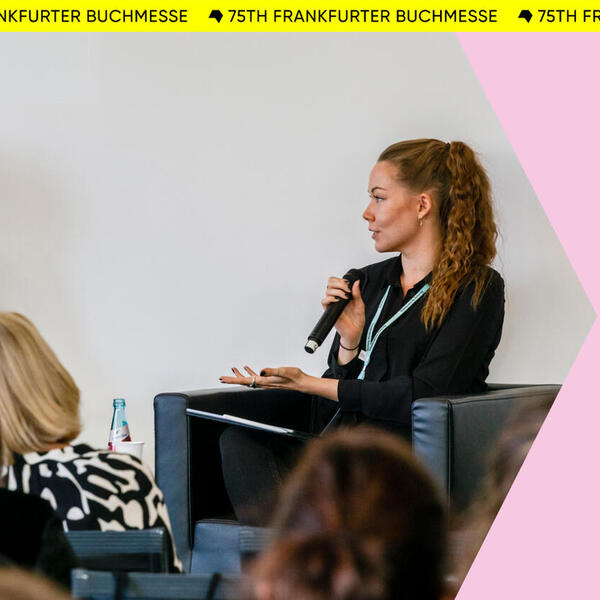 The Future of Publishing.
Expand your knowledge through our professional programme and take advantage of the opportunities for continuing professional development while sharing ideas and experiences.
Discover our programme for professionals with numerous specialist events and networking opportunities. In October, our stages once again hosted a varied programme of events with renowned speakers - and best of all, many of the sessions are now available to you free of charge in our media library.
You can escape the Frankfurt blues with our digital format The Hof, which takes place all year round and picks up on current publishing topics once a month. Meet colleagues from all over the world. Experience the unique mix of networking, interviews, chance encounters, inspiration and live music at our tried-and-tested digital format! Register now free of charge for the next session on 29 February 2024. Holger Volland, CEO, brand eins Medien AG, and other international publishing colleagues will provide insights into the opportunities and challenges of AI in publishing.
Expand your expertise and your network
Special Topics and Stages
Expand your expertise and network - With our digital formats