On 14 February 2022, the event "Books at Berlinale" will take place as part of the Berlinale Co-Production Market. Ten titles will be presented that are particularly suitable for literary film adaptations. In addition to Frankfurter Buchmesse as a founding partner, this year's Guest of Honour, Spain, is also supporting the "Books at Berlinale" pitch and is itself represented in the selection with a Spanish title. Jane Pilgrem from the publishing house Editorial Anagrama will present Esther García Llovet's novel "Spanish Beauty" to the audience. We spoke with the author about her current novel and about the possible film adaptation. In the interview, Esther García Llovet tells us, among other things, what story inspired her to write this novel.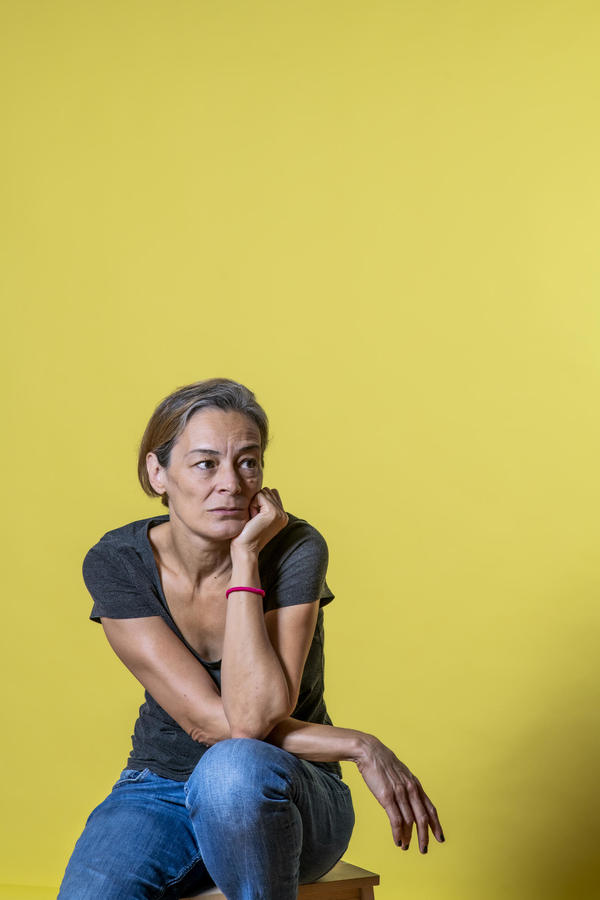 Your book "Spanish Beauty" has just been published in Spain. What is it all about?
It is about a trashy policewoman who gets into serious trouble looking for a lighter that once belonged to the Kray Twins, to give it back to her father.
"Spanish Beauty" is a noir set in a trashy neon-lit seaside town with a strong female lead. Is that the genre you prefer to write?
I wanted to write a cheap, cheesy version of Citizen Kane, with this corrupt woman who controls her own Xanadu but who just needs her Rosebud back, looking for a long lost paradise. I guess my favourite noir films and my own literature are about a quest for answers and things missing with these answers.
Is it important for you to have a strong female leading character?
Being a corrupt police woman is what makes her unique. Because she is a woman and because she is a police woman. You don't see many in films. Hope to see her coming.
Your characters all seem to be very special. Tell us a little bit about them.
What I like most about characters and people in real life is the unexpected.  Values, flaws, and even superpowers you would not expect in John Doe.
Do your studies of psychology help you in the development of your figures?
Not really. Eavesdropping in on conversations in streets, bars, and the subway. Everything happens out there.
What are you expecting from the fact that your book is going to be presented at Books at Berlinale?
I have been daydreaming since day one. It just feels like I am in a film.  It is exciting and a bit overwhelming too.
Have any of your recent books already been turned into a film?
Three of my novels have been optioned by two different film producers in Spain.
You actually also studied filmmaking. Would you like to work on the screen writing yourself?
Absolutely. And I´m ready!

What images have you in mind for "Spanish Beauty"?
In my mind, Benidorm is like a huge pinball machine, where some people go just to have fun and others to win money.

And are there any actors you would like to see as your protagonists on screen?
Carrie Coon as Michela and Skylar Gaertner as Oliver.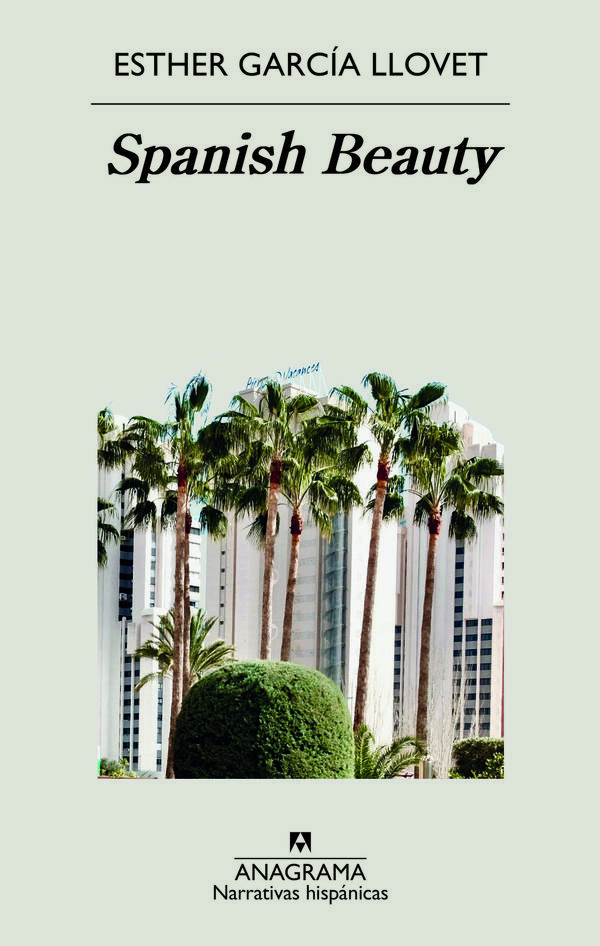 © Anagrama Narrativas hispánicas