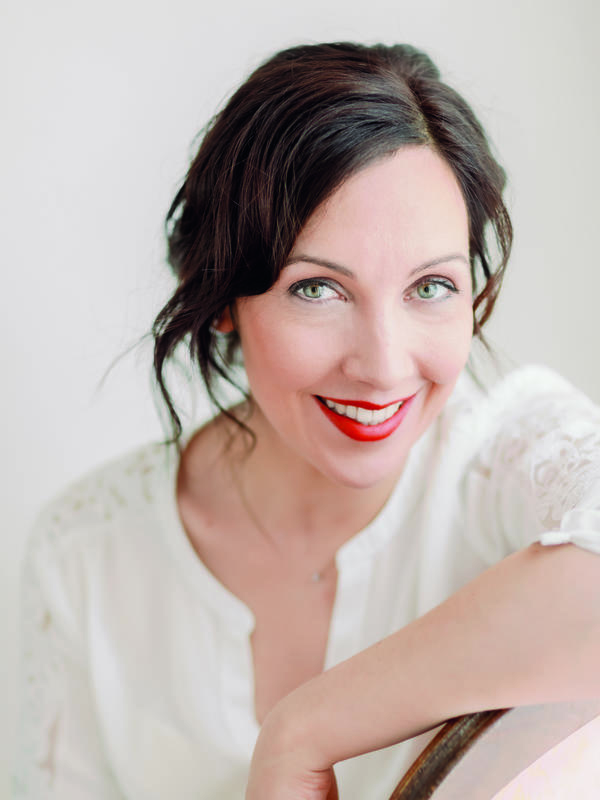 Is there one dish that you could cook every day?
Ratatouille, because I can vary the recipe endlessly – with fish, meat, omelette, as a pizza side dish, with pasta or rice. It's a basic recipe from where I come from, and I could really it eat it every day. It's healthy and can be prepared with simple ingredients.
Is there a dish that you brought back with you from a trip and that you're still excited about?
Scones with clotted cream. I love it. I fly to England at least once a year. I love the lifestyle there. In the afternoon, we like to test the small tea rooms where delicious warm scones are served. I love them so much that I now make them at home more often. I also like to make them with a French touch, with a little rose water or we enjoy them with chestnut cream.
How do you think we will eat in 20 years?
I believe that we will eat less and less meat, but of better quality. The price of food will also be higher. It's hard to say whether this will really be the case or if it's just what I wish for. But I do think we should pay more attention to quality rather than quantity. Food is also becoming more down-to-earth, because for me, the future is local.
How political are cooking and nutrition for you today?
It is very important for me to eat products without palm oil, for health and environmental reasons. But you need to take the time to read the packaging. I don't buy processed, ready-made foods either. It is always better to buy basic ingredients and cook it yourself. Cooking is family time in our household, time we spend together. This makes my son aware of what he eats and how it is prepared.