No longer just a trend, audio content has now become indispensable. We asked several experts from the audio industry to learn more about the uniqueness about the sector, hear what's up and coming in the market and get some new audiobook or podcast inspiration for the new year.
In this interview, we discussed current trends and challenges in the audio industry with Nils Hollmann, Managing Director Audiobooks of Zebralution. Zebralution was founded in 2004 as the first digital distributor for independent music labels in Europe and entered the audiobook market in 2010.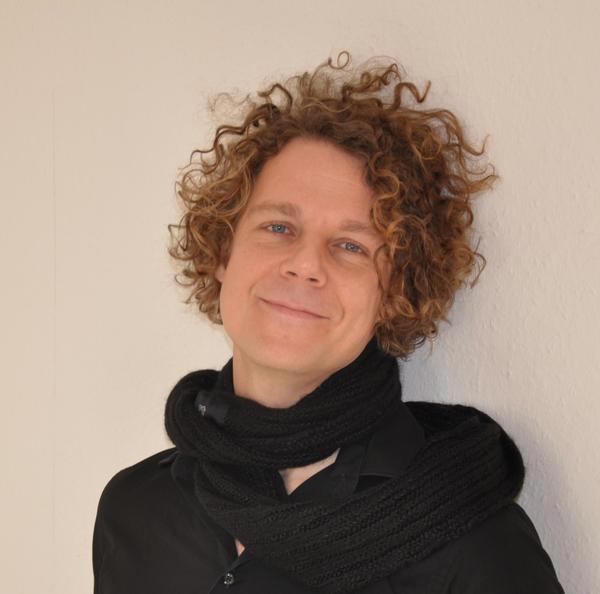 Zebralution has its roots in the music industry, your team supports record labels, audiobook publishers and podcast creators. How do you see the future of the different industries in the coming years?
At Zebralution we embrace our 'All Audio' focus which means that we not only work with audiobook, music and podcast models but continuously strive to develop other content, platforms, marketing tools and partnerships where we can add value with audio. One significant trend is that the channels to access (spoken word) content have become more diverse and dynamic; besides the demand for established and new specialized services (focusing on 1-2 content types), industries are growing together where different media and content types within one hybrid service gets offered.
How can new technologies help increase interest in audiobooks and reach new audiences?
We specifically developed our Audiobooks Analytics tool to help identify our audiences and their behavior. This data supports our publishers for example in content creation and marketing to consider the audience demand and to address their marketing more efficient. Both examples grow the interest in audiobooks as the relevance of produced and recommended audiobooks is increasing for the recipient. The development of algorithms and AI further boosts this opportunity.
New technology and new platforms are reaching a huge audience that could potentially be interested in audiobooks. For example; hundred millions of users pay for different media streaming services already, other established channels like YouTube or Podcasts do create new content opportunities for the audiobook industry and new channels like TikTok or Clubhouse facilitate creative ways to interact with a new audience. Other technologies like voice and connectivity enable an easy, direct access, anytime, anywhere.
I am not talking about dissipating the high value of an audiobook, I am talking about using certain chances with new formats and content within the value chain and to sharpen the dialogue with the audience. 
Which audiobook(s) or podcast(s) do you currently enjoy listening to?
As I am currently working from home as schools are closed, I am listening often to "Was ist Was" (in the background). It's a great German audiodrama-serial for kids that explains topics like planets, horses, planes, weather etc. in a playful way. My favorite episode at the moment is the one about penguins.
Thank you very much for the interview, Nils!
(Interview by Ines Bachor and Luisa Wagner, Frankfurter Buchmesse)