Peer-Review in a COVID-19 World- By Jennifer Goodrich, Director, Product Management, Publisher Solutions, CCC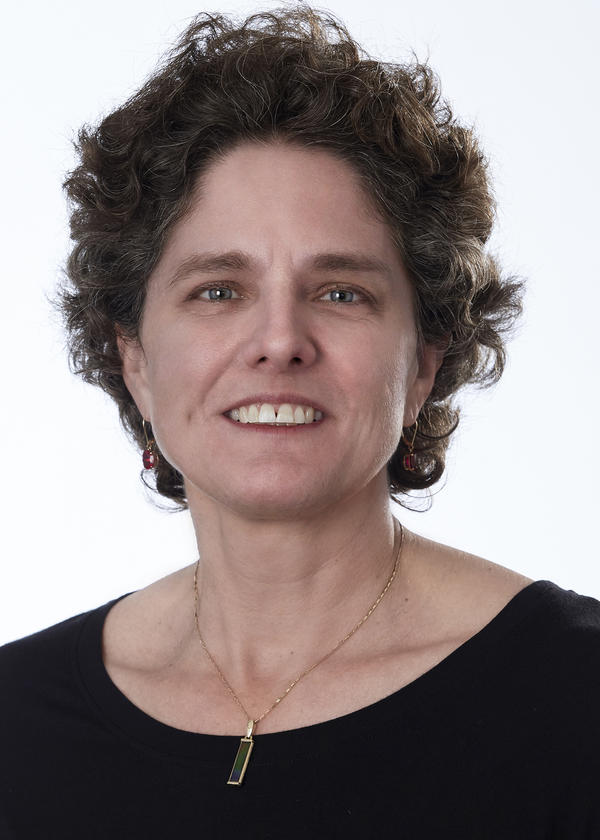 CCC's Jennifer Goodrich recently took an in-depth look, in a series of articles, at ways that the pandemic has impacted peer review processes and scholarly publishing. Jen, along with other industry experts, will touch on this as part of our Where Publishing and the Pandemic Meet – The Future of Science and the Path to Digital Transformation Starts with Researchers presentation on 15 October, 17:00-18:00.
The Power of Data in the Management of Peer Review
Peer review offers the promise of improved quality and value in published content, but importantly, peer review takes time: time to find the right reviewers, time for the reviews to be written, and time to revise or reconsider the submitted manuscript based on reviewer comments. The peer review process has been under pressure for some time to shorten its lifecycle, but the outbreak of COVID-19 has accelerated the need to rapidly publish scientific work pertaining to the testing, mitigation and treatment of the virus.
Peer review is foundational to the value of scholarly and scientific research. While the tools in wide use are helping, the community of researchers, publishers, funders and institutions are demanding more articles, better quality and faster results. COVID-19 is putting peer review as we know it today to the test. Data is at the heart of the issues, and better management of data is the way forward. 
—Read more here
COVID-19: Can the Scientific Ecosystem Fight off the Virus?
The direct effects of the pandemic itself, and the scientific response to it, have spawned rapid innovation, collaboration and, potentially, enduring change in scientific publishing … Peer review is an area where we need to encourage innovation that will enable the community to speed up the publishing process without sacrificing the quality of its outcome. Flawed papers that are caught during the peer review step don't need to be retracted; the damage of unpublished errors is contained to the lab itself, which can correct its procedures and do better next time. At a recent Congressional hearing, pharmaceutical industry leaders involved in the Administration's "Warp Speed" initiative indicated strongly that research outputs involved in their COVID-19 vaccine development efforts would be put through a stringent peer review process.
— Read more here
Improving Peer Review through Better Data
Publishers who embrace strategic data management throughout the entire publishing lifecycle are easing the inherent stresses of publication workflows while reducing operating costs. Scientific and scholarly presses were busy before in defining and managing their transitions to open science; and now are under enhanced social and audience pressure to produce in response to COVID-19. Curating your data is a necessary first step for most research projects adhering whenever possible to the FAIR principles of findable, accessible, interoperable and reusable.
— Read more here
From interactive panel discussions to presentations with industry experts, CCC brings you the most current conversation and content this fall through exclusive webinars and virtual Town Halls, Velocity of Content blog posts, Beyond the Book podcast episodes, a robust Frankfurt Book Fair digital live program, and more.