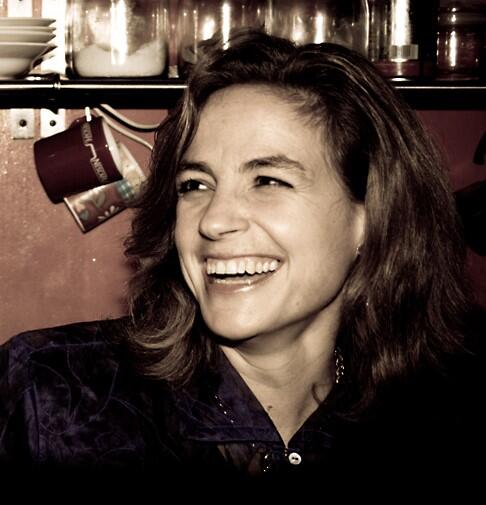 Whether staff, BookTokers or exhibitors: From now on, we'll be asking people with a connection to Frankfurter Buchmesse every month how they're doing, what's going on and what's not. This time in #RealTalkFBM: Ivanka Hahnenberger, internationally networked comic and graphic novel expert. Based in London, she is setting up the new "Comics at Frankfurter Buchmesse" area with our colleagues. 
What is stressing you out at the moment working for "Comics at Frankfurter Buchmesse"?
I would not say anything is "stressing me out". We are starting a new project, everyone seems quite interested about it, and things like this take time.
What was the best thing you experienced in the last few days?
Hearing that there is a meeting soon about "Comics at Frankfurter Buchmesse" to determine the set up.
Three things you definitely want to see at the next book fair?
The comics corner in an open format (no mini booths - it goes against our community style).
It being affordable.  It being on the home page and easy to find.
Which comic or graphic novel should definitely be drawn?
There should simply be more of them and more of them across genres (fiction, non-fiction, adult, children's, humanities, medicine…)
Afternoon tea with scones and cucumber sandwich or Starbucks coffee and laptop?
Both are fine.