German Children's Literatur Award 2022 - Award Presentation Ceremony
German Federal Youth Minister Lisa Paus will announce this year's award winners
German Federal Minister Lisa Paus will announce this year's award recipients as chosen by the Jury of Critics, the Young Adult Jury and the Special Award Jury. Vivian Perkovic will act as compere.
Simultaneous translation into English will be available.

Please register at ww.jugendliteratur.org by September 16, 2022.

The German Children's Literature Award (Deutscher Jugendliteraturpreis) is endowed with a total of 72,000 Euro and funded by the German Federal Ministry for Family Aff airs and Youth.

The award is organized by the Association for Children's and Youth Literature (Arbeitskreis für Jugendliteratur), the German Section of the International Board on Books for Young People.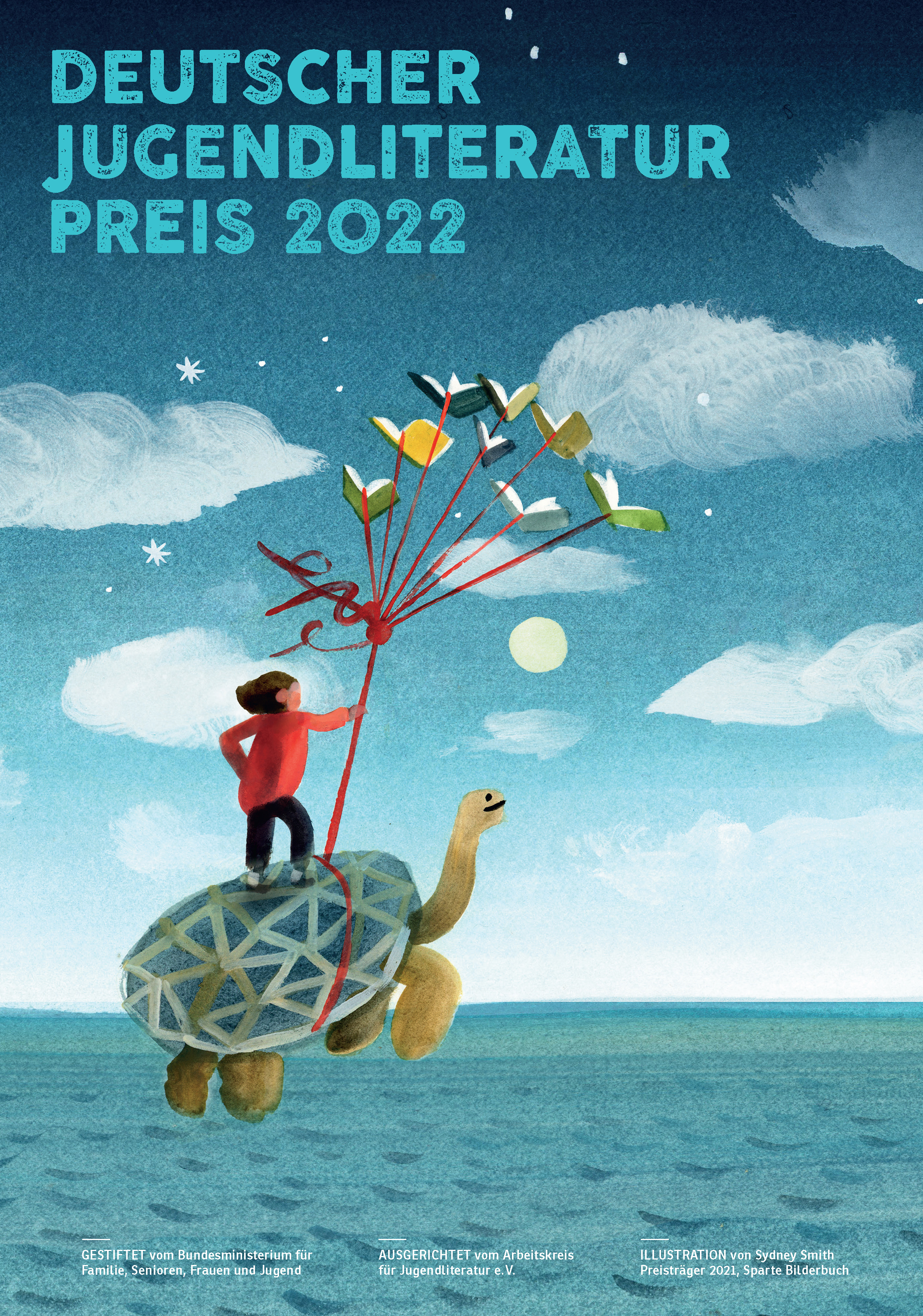 Speaker