Back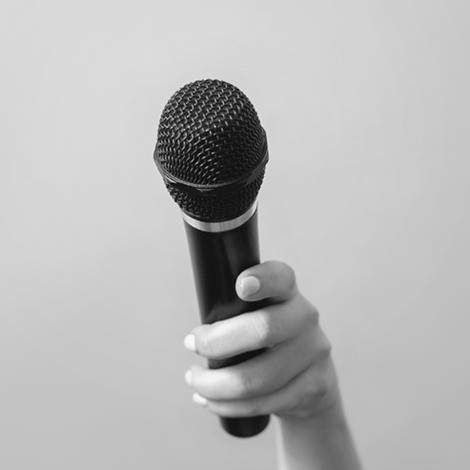 Aleš Šteger
Author
Aleš Šteger lives in Ljubljana and has published numerous collections of poetry, novels, and essays, which have been published in more than 20 languages. He has also collaborated on several projects with musicians (Vito Žuraj, Jure Tori), visual artists (Stojan Kerbler), and filmmakers (Peter Zach and the film Onkraj meja).
He has received several international awards, including the Best Translated Book of the Year Award in 2011 in the USA, the Horst Bienek International Prize 2016, the Alfred Kolleritsch Prize 2021, and the Spycher Literature Award Leuk 2022. Šteger received the title Chevalier des Arts et Lettres by the French Ministry and is a member of the Academy of Arts in Berlin and the German Academy for Language and Poetry.
His most recent poetry collections in German are Über dem Himmel unter der Erde (Hanser, 2019), Logbuch der Gegenwart: Aufbrechen (Haymon, 2019), Gebrauchsanweisung Slowenien (Piper, 2022) and the novel Neverend (Wallstein, 2022).
Back