Back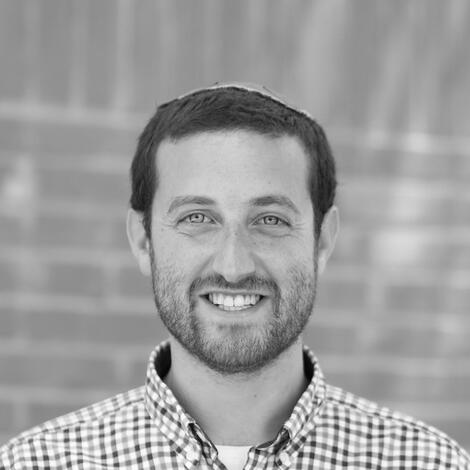 Avi Staiman
Gründer und CEO
Academic Language Experts
Avi Staiman is the founder and CEO of Academic Language Experts, an author services company dedicated to leveling the research playing field for ESL scholars. He is also the co-founder of SciWriter.ai, the first co-pilot that helps researchers supercharge their writing with responsible AI. Avi is involved in the scholarly publication community as a chef at Scholarly Kitchen, co-host of the New Books Network 'Scholarly Communication' Podcast, and as a reviewer for Wiley's Learned Publishing journal. Avi is a thought leader on AI tools for research, bridging the gap between publishers and authors and how to support and empower ESL researchers. He is a core member of CANGARU, where he represents EASE in creating legislation and policy for the responsible use of AI in research. He has been a guest lecturer at NYU's Master's Program in Translation & Interpreting and the University of Tokyo. His essays have appeared in the Cambridge University Press Blog, The Scholarly Kitchen, Multilingual, and Times Higher Education.
Avi Staiman takes part in the #fbm23 event:
AI and Its impact on OA and Research Integrity - SSP Micro-Conference with The Scholarly Kitchen in cooperation with Frankfurter Buchmesse. The micro-conference takes place in the Frankfurt Studio on 19 October 2023, 12 am – 1 pm CEST.
Back