Back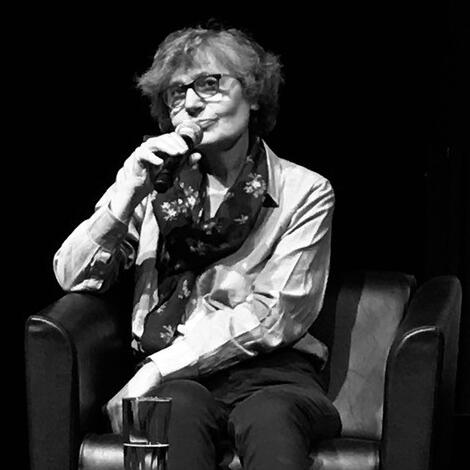 Cécile Wajsbrot
Author and Translator
Cécile Wajsbrot, born 1954 in Paris, writes novels and, on occasion, essays and radio plays. She translates from English (e.g. Virginia Woolf) and German (e.g. Marcel Beyer, Peter Kurzeck). She divides her time between Paris and Berlin.

She has been a member of the Deutsche Akademie für Sprache und Dichtung (German Academy for Language and Literature) since 2017, and a member of the Berlin Akademie der Künste (Academy of the Arts) since 2019.
Select bibliography: Aus der Nacht, Liebeskind 2008, Zerstörung, Wallstein Verlag 2020; Nevermore, Wallstein Verlag 2021.
Back