Back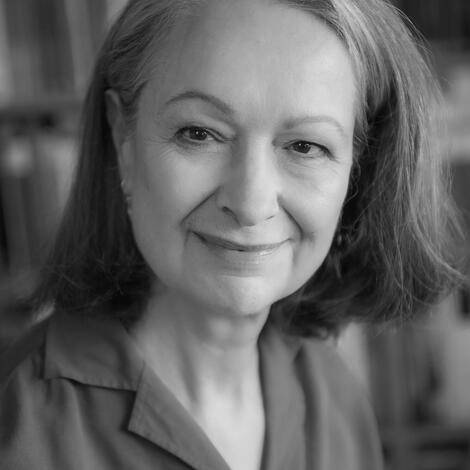 Franziska Franke
Author
Franziska Franke, born in Leipzig, Germany, in 1955, spent her younger years with her family in Essen, Schwetzingen and Wiesbaden where she completed her school education. After her final graduation from high school she then studied art history, classical archaeology, visual arts education and biology both at the Johannes Gutenberg University in Mainz and the Johann Wolfgang von Goethe University in Frankfurt.                                                                                                                       
In 2009 Franziska Franke began with a series of historic crime fiction stories, in which she has developed new murder mysteries around the famous detective Sherlock Holmes. Then in 2011 she published her first Roman crime novel "Der Tod des Jucundus", (The murder of Jucundus and in 2021 her eleventh Sherlock-Holmes novel "Sherlock Holmes und das Orakel der Runen" (Sherlock Holmes an the oracle of the runes).
Franziska Franke lives in Mainz, where she works as a freelancer in adult education.
Back