Back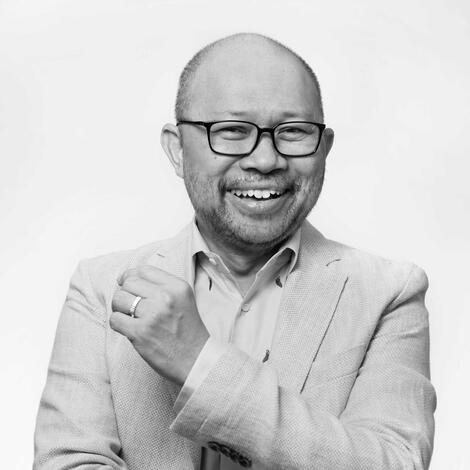 Khir Johari
Khir Johari was born and raised in historic Kampong Gelam, Singapore, in his family home Gedung Kuning, a treasure house of culinary knowledge and recipes.
Khir studied mathematics at Santa Clara University, a Jesuit university in California. He then completed a Masters in Education at Stanford University.
Since returning to Singapore, Khir has focused on research into the food cultures of maritime Southeast Asia. He relishes every opportunity to document oral histories and preserve objects of material culture such as old publications, artifacts, textiles and music. He was elected Vice President of the Singapore Heritage Society in 2016 to promote public education and advocacy. Khir enjoys writing articles and giving talks on history, heritage and culture.
Back