Back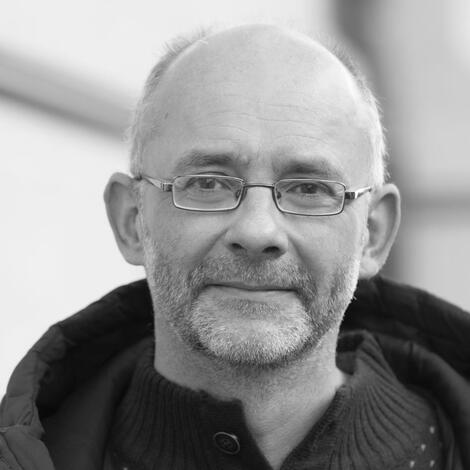 Peter Svetina
Author
Peter Svetina graduated from the Faculty of Arts in Ljubljana with a degree in Slovenian Studies and received his Ph.D. in Old Slovene Poetry. After graduating from the same faculty, he was first appointed assistant professor of Slovenian literature and then for a short time the head of the Pioneer Library in Ljubljana. Since 2003, he has been working at the Institute of Slavonic Studies at the University of Klagenfurt (since 2007 as an associate professor). 
He has written professional and scientific papers on old Slovenian literature, Slovenian lyrical poetry, and young adult literature. He edited the anthology of old Slovenian young adult literature Pionirji na promenadi, and his work Metuljčki in mehaniki is particularly focused on understanding Slovenian young adult literature in relation to its social context. He has also co-created textbooks and has translated from other languages (English, Czech, German, and Croatian). 
Most notably, he writes for children and youth. His first picture storybook, O mrožku, ki si ni hotel striči nohtov, was published in 1999 and was soon followed by a play for puppet theatre. Several of his poems and stories have been translated into foreign languages (English, German, and Korean). He also writes poems for adults. His first collection, Kavarna v prvem nadstropju, was published in 2001. 
Back