Back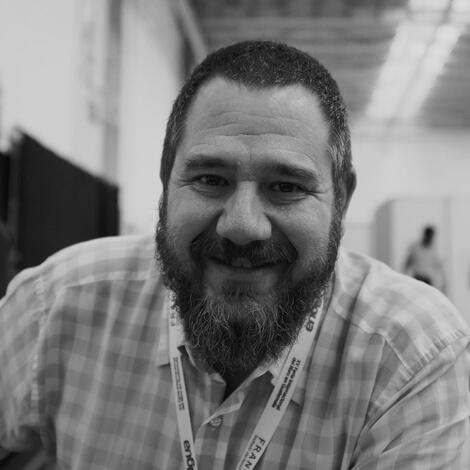 PHILIPPE HUNZIKER, LIBRERÍA SOPHOS, GUATEMALA
Philippe Hunziker is the manager of SOPHOS in Guatemala, a bookshop that has become a cultural and bookselling reference in Central America for its bibliographic selection and extensive cultural program.
He has participated in several forums on the book market and has written articles for the magazine Trama & Texturas.
In 2016, he was awarded the Ordre des Arts et des Lettres with the rank of Chevalier by the French Minister of Culture.
He was president of the Publishers Association of Guatemala from 2018 to 2021 and has been vice-president of the Grupo Iberoamericano de Editores since 2018.
He is co-founder of Fundación SOPHOS, which is responsible for the management of the library La Teca, biblioteca para todos, in downtown Guatemala City.
Back