Back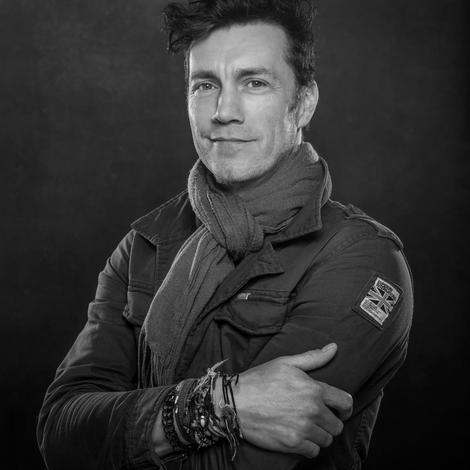 © Royd Tolkien (Rechteinhaber), Christopher Doyle (Fotograf)
Royd Tolkien
Author
As the great-grandson of J.R.R. Tolkien, Royd grew up on a diet of storytelling and entertainment, with the characters of The Hobbit firmly entrenched in his imagination.
Following acting roles in Peter Jackson's The Lord of the Rings: The Return of the King and The Hobbit: The Desolation of Smaug, Royd was inspired to become a producer. He went on to produce two films and was developing more when, in 2012, his younger brother, Mike, was diagnosed with motor neurone disease. Royd put everything on hold to care for Mike until he passed away, on 28 January 2015.
Since then, Royd has completed There's a Hole in My Bucket, a feature length documentary that follows his journey around New Zealand fulfilling the bucket list bequeathed to him by Mike. He lives in Wales.
Back