Back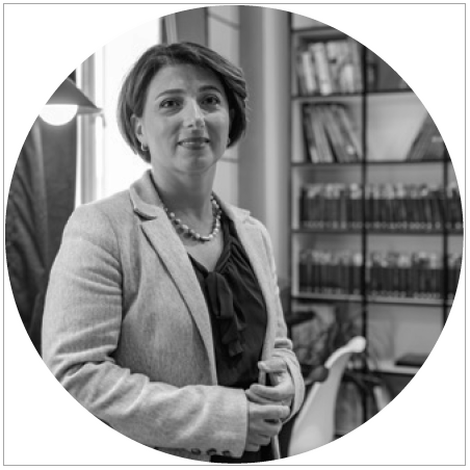 TINA MAMULASHVILI, SULAKAURI PUBLISHING, GEORGIA
Tina Mamulashvili was editor of the program "Time Out" on Georgian television. Later she worked as a news correspondent.
Since 1995 she has been the editor-in-chief of the biographical dictionary "Who is Who in Georgia". Since 1999 she has been director of Sulakauri Publishing. Since its foundation, Mamulashvili has participated in national and international book fairs.
In the course of her career, Mamulashvili was, among other things, chairwoman of the Georgian Publishers and Booksellers Association, co-founder of the Georgian Book Institute, organizer of the Book and Music Festival.
Back