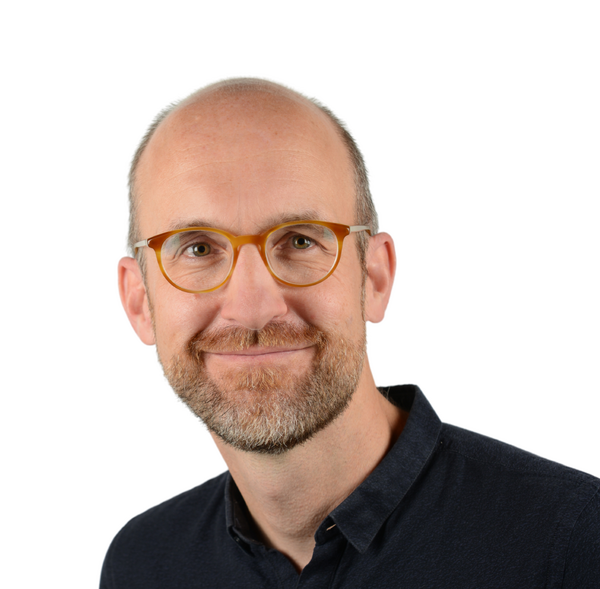 © Sven Diedrich, Piper Verlag
Sven Diedrich has been Head of Foreign Rights at Piper Verlag since 2007. He talked to us about the experiences he had last year during the creative trip to Southeast Asia through Jakarta, Kuala Lumpur and Singapore.
The aim of the interdisciplinary trip through Southeast Asia is to provide creative impulses across different sectors. What impressions, insights or encounters made a particular impression on you?
The creative-professional atmosphere at the Jakarta Content Week and the IIBF, the warm encounters with Indonesian, Malay and Singaporean publishers and editors at the fair, in the publishing houses and at the numerous dinners and receptions (food is an important part of the Creative Industries!) were really memorable. The first translation contracts into Malay and Indonesian are already being negotiated, but even beyond the targeted contacts, I found the encounters with the people, their places of work and the local culture personally very enriching.
What can travellers expect when taking part in the Creative trip to South East Asia? What can they look forward to from your point of view?The participants can expect a super organized trip to an incredibly vibrant part of the world. A great opportunity to network in a vibrant and warm atmosphere - both within the diverse group of "German fellows" and with the many local creatives. And along the way, you get to experience some of the most interesting cities in Southeast Asia in a completely non-touristy way.
Creative trip to Southeast Asia
After the successful premiere of the cross-industry three-city creative trip in Southeast Asia (Jakarta, Kuala Lumpur, Singapore) in November 2022, Frankfurter Buchmesse is offering the exchange programme again in November 2023. This year, participants will travel to Jakarta and Singapore and Bangkok.
Interested experts from publishing houses and creative companies can still register for the trip until 30 April.
All information on the Creative Trip to South East Asia 2023 can be found here.