Back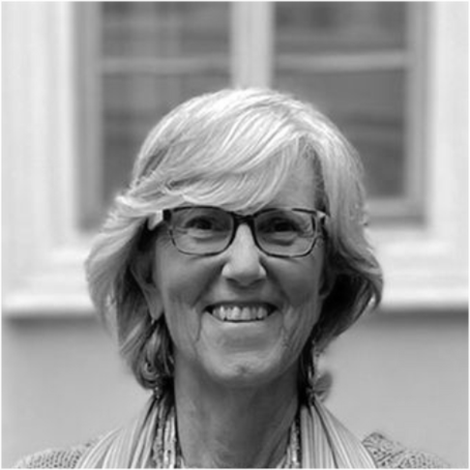 © Italian Publishers Association
Cristina Mussinelli
Secretary General
Fondazione LIA
Secretary General of Fondazione LIA, a non-profit organization created in 2014 by AIE (Italian Publishers Association) in collaboration with UICI (Italian Blind and Visually Impaired Union), which promotes the development of an accessible digital publishing ecosystems.
She is member of the Board of and chair of the Accessibility Working Group of EDRLab (European Digital Reading Lab), member of the Accessibility Working Group of FEP (Federation of European Publishers), the Accessibility Steering Committee of ABC Consortium of WIPO and the European Inclusive Forum Steering Committee of Daisy Consortium, She is also co-chair of the W3C Digital Publishing Business Group and invited expert of the section ISO OT UNI / CT 014 / SC 04 "Automation and documentation".
She has been working in publishing and digital since 1982 and has been involved in the world of accessibility and technological innovation since the early 2000s. She is also AIE consultant for digital publishing.
Back