Back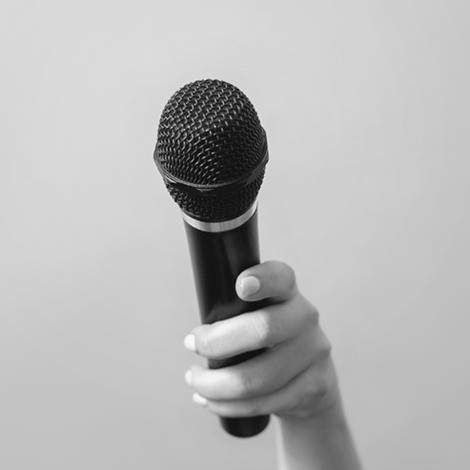 Rex How
Chairman and Publisher
Taipei International Book Exhibition
1956 – Born in Busan, South Korea.
1978 – Graduated from National Taiwan University with a degree in International Trade, and entered the publishing industry.
1988 – Appointed as President of China Times Publishing Company, later resigned in 1996. Fall of 1996, founded Locus Publishing Company.
1997 – Appointed President and Editor-in-Chief of The Commercial Press, Ltd. (Taiwan), later resigned in 1999.
2001 – Founded Net and Books
2010 – Founded ChineseCUBES
2009 -2013 National Policy Advisor to the President of Republic of China, Taiwan
2021 – bestowed upon the title of Knight of the Order of the Italian Star by the President of the Italian Republic.
Presently serving as the Chairman of Locus Publishing Company and the Publisher of Net and Books.
Author: Work on Water (Locus), My Korean Story (Locus), Confessions of an Underground Buddhist (Net and Books), Reading in the Internet Age (Net and Books), Taiwan Unbound:Our Next Ten Years (Net and Books), Taiwan Sets Sail: New Hope (Net and Books), Search for That Magical Book (Net and Books), If I Were Fifteen (Net and Books), A-bi Sword(co-author as the script writer using the pen name of Ma Li, Dala Pub), Prequel of A-bi Sword(novel using the pen name of Ma Li, Dala Pub).
Back