We look forward to seeing you!
An e-mail with a ticket is already on its way to your mailbox. Please also check your spam folder, if necessary.
Please note that public transport is not included in the ticket.
Our tip: use our free app from mid-September to find exhibitors, events, hall plans, and much more.
Go to App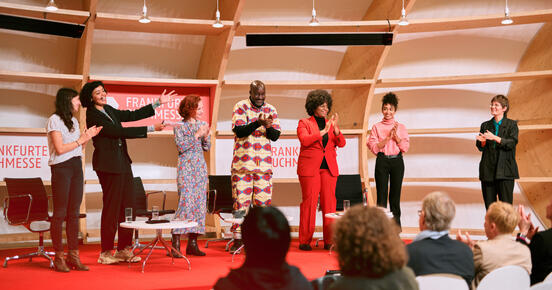 You have questions regarding your ticket purchase?
We will gladly help you with all requests you may have regarding the Online Ticketing.
Send Message