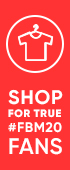 Frankfurter Buchmesse 2021
Re:connect. In Frankfurt.
155 days to go
20-24 October 2021
"In 2021, Frankfurter Buchmesse will again be an important meeting place - for the book industry, for authors and readers," emphasised Juergen Boos, director of Frankfurter Buchmesse. "The industry needs an exchange and visibility more than ever.
In recent months we've held in-depth discussions with our customers and created a plan tailored to the needs of our exhibitors. With our updated conditions for participating in the fair, and our generous cancellation policy and flexible programme, we want to make it easy for our exhibitors in Germany and around the world to decide in favour of coming to Frankfurt. As always, protecting the health of our exhibitors and visitors has top priority. Our planning processes are therefore flexible, allowing us to quickly adapt to changing requirements."
The 73rd Frankfurter Buchmesse is being supported by funds from the German government's NEUSTART KULTUR programme. This assistance is being passed along to exhibitors, which means they will benefit from significantly lower fees for exhibition stands.
We look forward to seeing you from 20 to 24 October 2021 with Guest of Honour Canada.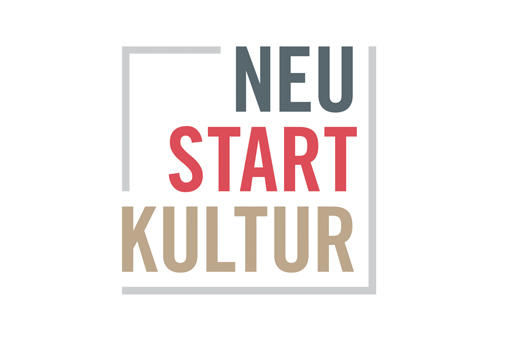 Frankfurter Buchmesse 2021 is supported by German Minister and Commissioner for Culture and Media, as part of the country's NEUSTART KULTUR stimulus package. The aim of the funding is to enable as many exhibitors from Germany and abroad as possible to take part in Frankfurter Buchmesse 2021 during the ongoing corona pandemic.
That was the Special Edition 2020
What began as an exciting experiment, turned out to be a great success. The pandemic-induced Special Edition of Frankfurter Buchmesse 2020 was entirely without hall exhibitors, but enhanced by numerous digital offers, accessible worldwide. The goal was to send out a message of hope in difficult times: to the entire industry, and to fans of literature all over the world.
All our expectations for this year's predominantly digital fair were exceeded. Thanks to the great number of digital exhibitors who took advantage of the opportunity to
present their brands to the world. Thanks to the many publishing professionals and literature enthusiasts who used our digital formats. Together, we made the best Frankfurter Buchmesse possible in a year like this one. In the name of literature, of culture, of new ideas.
Thanks again to everyone who has been a part of it! Now join us in looking forward to October 2021 – when, we hope, we will be back at the exhibition site, all across Frankfurt, and digitally around the world.
200000

users on buchmesse.de

4440

digital exhibitors from 103 countries
3644

events in the Calendar of Events

2388

matchmaking tool users
4165

accounts in Frankfurt Rights

400000

titles in Frankfurt Rights
6800

submitted presentation titles on the highlight pages

1500000

clicks at BOOKFEST digital on 17 October 2020 with viewers from 124 countries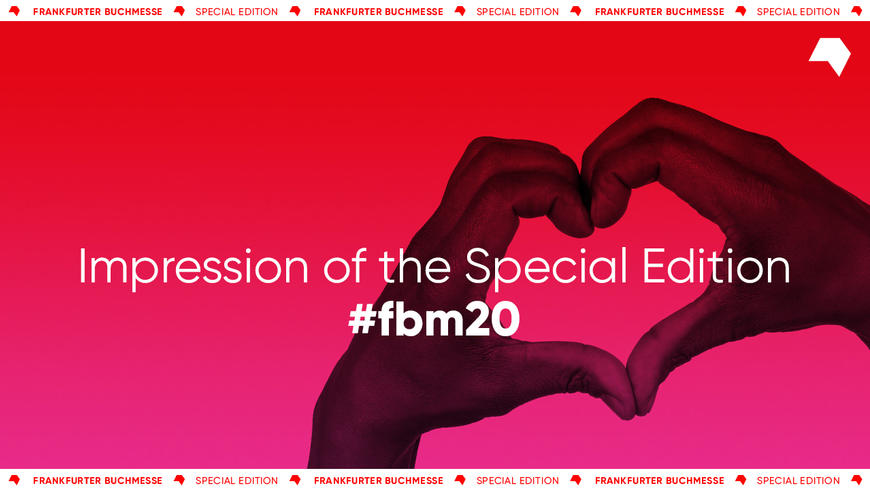 Exhibitors, trade visitors, and literature fans from all over the world intensively made use of the digital offers of Frankfurter Buchmesse 2020. Many of these digital formats will continue to be available after the fair, as well.