Excellent networking
Stimulating talks and exciting discussions in a relaxed atmosphere. Join our The Hof community!
Register now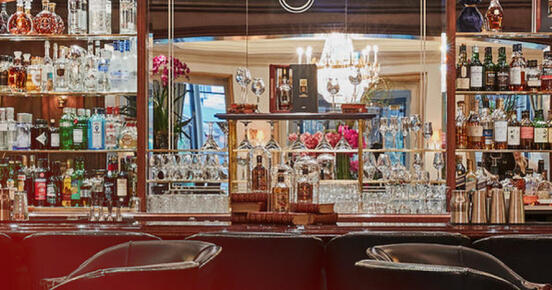 Discover our digital networking format The Hof
At The Hof, publishing professionals, authors and literature enthusiasts from different fields and nations have been meeting since 2020 to experience exclusive interview guests live, discuss exciting topics and meet old friends and make new contacts in a relaxed atmosphere with live music.
This is the topic we will be addressing together with you and renowned industry experts on 5 October: New Adult, a fast-growing new genre aimed at an often overlooked target group - people in their 20s and 30s. Recently, publishers such as the German publishing house Bastei Lübbe have unleashed a veritable onslaught of New Adult bestsellers. Learn in The Hof Session what triggered the hype, why the genre is now developing so successfully and get tips & tricks for your sales and marketing strategies!
On Wednesday, 18 October, the international THE HOF community will meet for the first time live at the fairgrounds! Join us on the Frankfurt International Stage (Foyer 5.1 / 6.1) from 6 p.m. to 7 p.m. and let the first day of the fair come to an end together with us and Publishers without Borders (PwB) with relaxed The Hof live music.
Online sessions via Zoom
Live music at the virtual bar and digital breakout sessions
Free participation
Discussions on various topics and interesting speakers
Upcoming The Hof sessions
Register now and join our The Hof community!
Get an impression of The Hof
Networking at most virtual events is difficult at best. With "The Hof" the Frankfurter Buchmesse team has found the holy grail of networking.
Paul P. Gerbino President, Triumvirate Content Consultants
Become a session host at The Hof
The people behind The Hof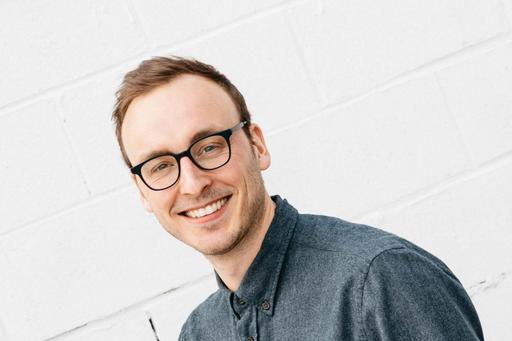 Your host

Felix Zeltner is a journalist and entrepreneur. He is the founder of Remote Daily, a thriving agency specialized in community building through virtual experiences. The Hof, a co-creation of Remote Daily and FBM, launched in 2020, has since hosted thousands of publishing leaders from all continents and been heralded as "the holy grail of networking". Felix is also the host of Wunderbar Together, the leading German-American podcast, and a contributor to outlets such as Forbes, ARTE and Der Spiegel. He holds a double-degree in journalism from Munich university LMU and German Journalism School DJS. He lives in New York City with his family.
Work Awesome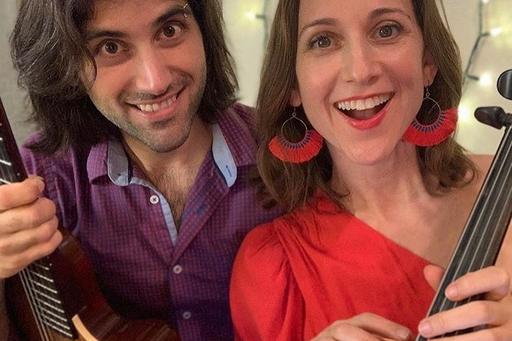 The Sound

Virtuoso Argentine guitarist Dario Acosta Teich and multilingual singer-songwriter Eleanor Dubinsky bring together people from all over the world with their fresh interpretations. Their repertoire includes popular and original songs - from jazz to music from Latin America and France. Her style is described as joyful, uplifting and especially warm. Whether on a real or virtual stage, the New York duo's elegant performances transcend genre and national boundaries to celebrate the healing power of music.
Jazz & More
Please note:
Registration and the online event itself take place in Zoom.
More information in our privacy policy.