Your business on-site
No matter which way of participating you choose - be there when Frankfurter Buchmesse opens its doors.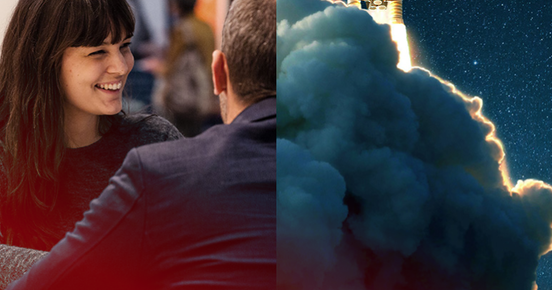 The Frankfurter Buchmesse thrives on personal contacts. From chance encounters and direct exchange. But above all from the visitors and exhibitors. We therefore look forward to seeing you again at the 73rd Frankfurter Buchmesse. United, we create a place of re-encounter.
Whether digitally or on site - benefit from the versatility of our offers
You can't get any closer to your clients: additional offers for your presence on site
Rights & Licences on site again
Give your authors a stage.
That is why we are exhibiting in Frankfurt
Despite the disruptions the pandemic has caused to large industry gatherings, the network of major international book fairs and salons, especially the Frankfurter Buchmesse, remains a driving force for the development of Canadian book exports. International book fairs are the meeting place for the entire publishing industry, allowing Canadian publishers to connect with international contacts, build business relationships, network, and sell rights.
President of Livres Canada Books and Co-founder of La Pastèque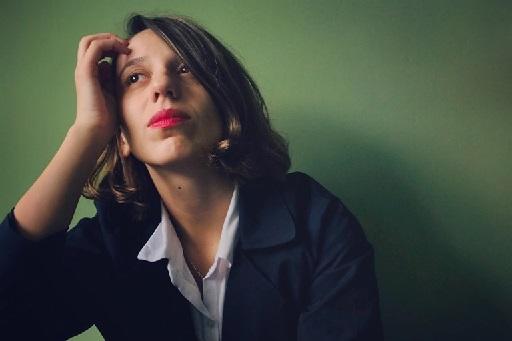 The Georgian book sector should have been flourishing in the post-Frankfurter Buchmesse Guest of Honour period. Just when it started to bear fruit, however, the global pandemic hit the world, bringing distancing and isolation with it. Now, more than ever, we need a platform to reconnect – a place to recuperate. And the Frankfurter Buchmesse is the only place left where this can be achieved this year.
Literature Programme Manager of the Writers' House of Georgia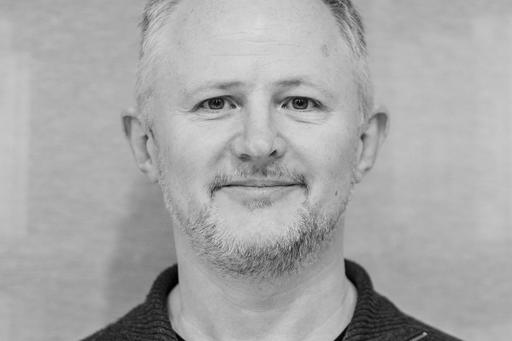 I have visited the Frankfurter Buchmesse many times since my first edition which was in 1993, when the Netherlands were guest of honour and I was the youngest assistant. Now it is almost 30 years later and I have met many hundreds of editors, agents and translators from all over the world. Seeing everybody every year is essential to the international book business. For me, it is the highpoint of the year.
Fiction and Poetry Specialist, Dutch Foundation for Literature (Amsterdam)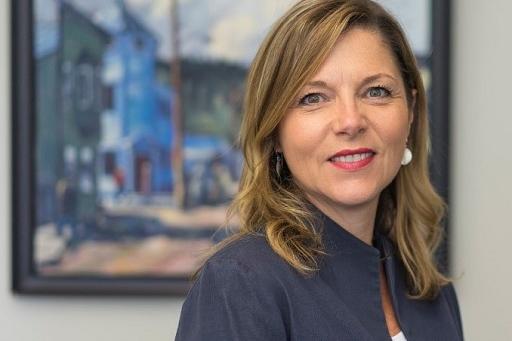 Literature is the cornerstone of culture, and the Frankfurter Buchmesse provides the ideal opportunity to take in the best that the literary world has to offer! The size, scope and prestige of the event is unmatched, which is why Canada is so proud to showcase the "Singular Plurality" of its diverse culture as the Guest of Honour at the Frankfurter Buchmesse (for the second year in row!). After a challenging 2020, Canadians from across the country are eagerly anticipating a return to normalcy and we look forward to participating in the 2021 Fair, as the world begins the road to pandemic recovery.
Assistant Deputy Minister Cultural Affairs Branch Department of Canadian Heritage