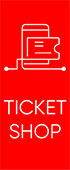 Frankfurter Buchmesse 2021
Re:connect – Welcome back to Frankfurt
23 days to go
20-24 October 2021
Things will kick off this autumn once again – when Frankfurter Buchmesse opens its doors. We look forward to welcoming you, the fair's exhibitors, as we collaborate once more to create something special. After all, only by working together can we make Frankfurter Buchmesse what it is – even this year. Especially this year. Join us again in 2021, when the world's largest trade fair for content presents itself to people on every continent. Be there when the book and media industry reconnects in Frankfurt. After all, in-person encounters are what generate unexpected business opportunities, surprising moments and innovative ideas – all of which make Frankfurter Buchmesse the central meeting point for the global publishing community. We've developed a unique concept for all participants in this year's fair – with revised terms, a generous cancellation policy and a flexible programme, making it possible to respond quickly to changing conditions and challenges.
The 73rd Frankfurter Buchmesse is being supported by funds from the German government's NEUSTART KULTUR programme. This assistance is being passed along to exhibitors, which means they will benefit from significantly lower fees for exhibition stands.
We look forward to seeing you from 20 to 24 October 2021 with Guest of Honour Canada.
See you soon – at Frankfurter Buchmesse 2021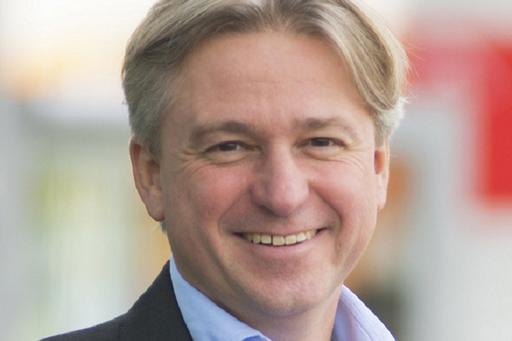 Frankfurter Buchmesse will again be an important meeting point in 2021 – for the book industry, for authors and readers. The industry needs interaction and visibility more than ever.
Director Frankfurter Buchmesse
Join us once again – your safety is our top priority
Discover our digital presentation options
We look forward to your visit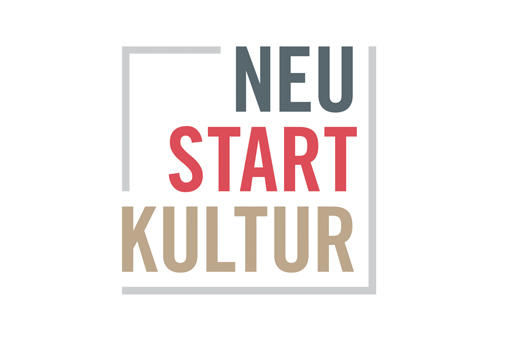 Frankfurter Buchmesse 2021 is supported by German Minister and Commissioner for Culture and Media, as part of the country's NEUSTART KULTUR stimulus package. The aim of the funding is to enable as many exhibitors from Germany and abroad as possible to take part in Frankfurter Buchmesse 2021 during the ongoing COVID-19 pandemic.
Re:connect – that's the motto as the entire industry gathers together once again in autumn 2021 at Frankfurter Buchmesse. Please join us!