Frankfurter Buchmesse – Special Edition 2020
All together now!
13 days to go
Be there: On air. In the city. At the fair.
All together now – On air. In the city. At the fair.
Inspiration, business and great stories – it all still awaits you in October! Because even in 2020, Frankfurter Buchmesse will still be the world's most important marketplace for print and digital content, as well as a significant social and cultural event.
Due to the pandemic, there won't be any exhibits in the halls, but there will be loads of new digital offerings, along with a comprehensive live programme on the ARD Book Fair Stage in the Festhalle, around 80 events as part of BOOKFEST city in Frankfurt and an illustrious line-up for BOOKFEST digital.
Celebrate a colourful and varied festival of literature with us this coming autumn. On-site or digital – from anywhere in the world. We look forward to seeing you.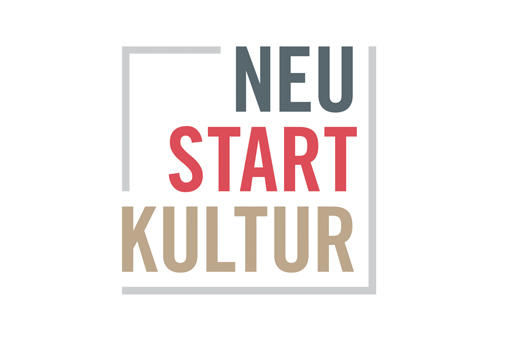 German Minister of State and Culture Commissioner Prof. Monika Grütters is supporting Frankfurter Buchmesse 2020, as part of the country's NEUSTART KULTUR stimulus package. The aim of the funding is to enable as many exhibitors and publishing industry players from Germany and abroad as possible to benefit from the various offers and services.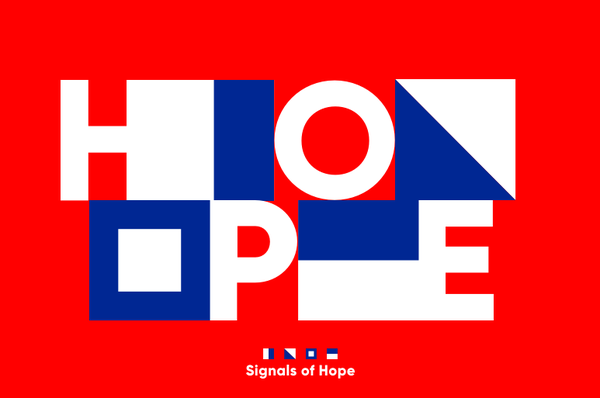 Particularly during a worldwide crisis, one thing significantly gains in importance: hope. That's why we would like to send out signals of hope – as an alternative to a culture of outrage, defamation, and conspiracy theories. Voices of hope from literature and society will be given a digital platform to address the transformative power of new ideas.
On air: B2B events & business services
At the fair. In the city: Extensive live programme
Frankfurter Buchmesse 2020 – Special Edition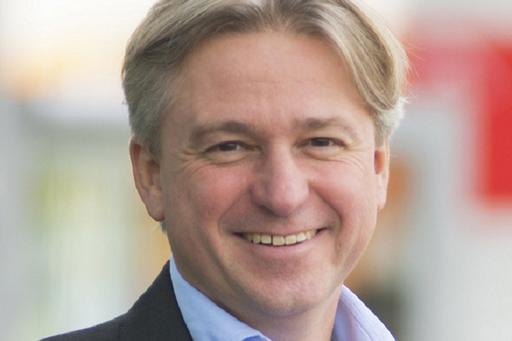 "The focus of the Frankfurter Buchmesse 2020 will be on our digital offerings. We have expanded our numerous existing services in recent months into a detailed offer of digital services and online events. That means international publishing professionals will be able to use known and new digital venues to drive their business forward, even in times of corona. And the reading public will have the opportunity to express its enthusiasm for books in two ways: online and at events in Frankfurt."

Director, Frankfurter Buchmesse
Shop for true #fbm20 fans
Frankfurter Buchmesse with one click
Missed the Buchmesse? Here you will find talks, readings, press conferences, awards ceremonies and much more.