We will take place. And you can take part.
Whatever type of participation you choose - be there when Frankfurter Buchmesse opens its doors.
from € 1,398.‒
Book System Stand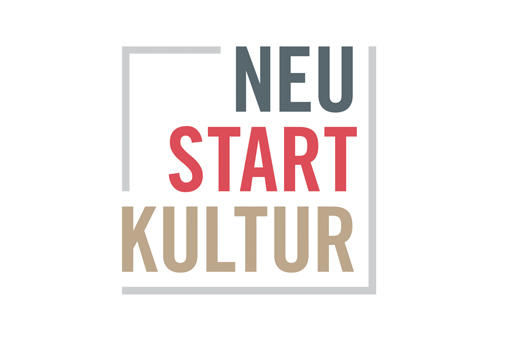 German Minister and Commissioner Prof. Monika Grütters is supporting Frankfurter Buchmesse 2020, as part of the country's NEUSTART KULTUR stimulus package. The aim of the funding is to enable as many exhibitors from Germany and abroad as possible to take part in Frankfurter Buchmesse 2020 during the ongoing corona pandemic.
Prices and exclusive offers
Compare our other stand options
 
System stand
System Stand Deluxe
System Stand Smart
Custom-built stand
System Stand FUN
Size
4 sqm or more
12 sqm or more
4 or 8 sqm
8 sqm or more
8 sqm or more
Characteristics
Economic and easy, perfect for small companies and first-time exhibitors
A bespoke appearance that reflects your company and brand identity

The plug-and-play exhibition module for a comfortable and effective fair stand

For a big, fully customised presentation that makes you stand out
The highly versatile and customisable solution for a convincing and modern stand.
Available equipment/features

- 4 bookshelves per metre of wall

- a bench cabinet per metre of rear wall

- stand nameplate(s)

- flexible and expandable

- everything from a single source, no external stand builder

- high flexibility in stand construction

- wide range of colours for stand design

- large range of furniture available

- modern counter for meetings

- multi-functional wall module

- 40-inch LCD monitor

- LAN Internet connection (6 MBit/s)

- maximum flexibility in stand design

- free choice of position (row, peninsula, corner or island stand)

- Its surface is perfect for large digital print

- Open stand design without a ceiling frame

- Bookable as a row, corner or peninsula stand

Price
From € 1,398.-
Based on offer
From € 3,963.-
From € 3,420.-
From 5,500,-
 
More information
More information
More information
More information
More information
Take advantage of the many options at Frankfurter Buchmesse to raise awareness for your products and brand.