Everything from the same source.
Made to measure for every budget
Price according to the quotation
Get a quote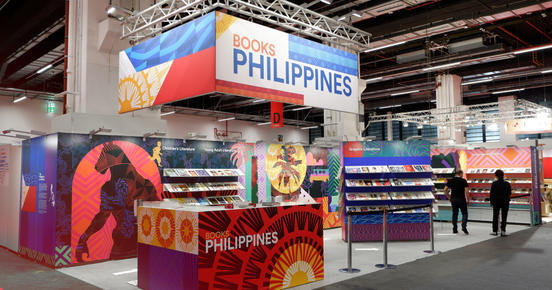 One System Stand DELUXE, a wealth of advantages
We develop a suitable stand layout and offer according to your ideas
We provide the floor plan, elevations and details of the stand design and build your stand according to your specifications
We will be on hand as your contact partner during the preparation period
The stand will be handed over to you at an on-site appointment before the start of the fair
You receive a number of Exhibitor Passes according to your stand size
With your registration you receive a Digital Presence with a basic entry
Impressions? With pleasure! Unfortunately, we cannot show you all of them.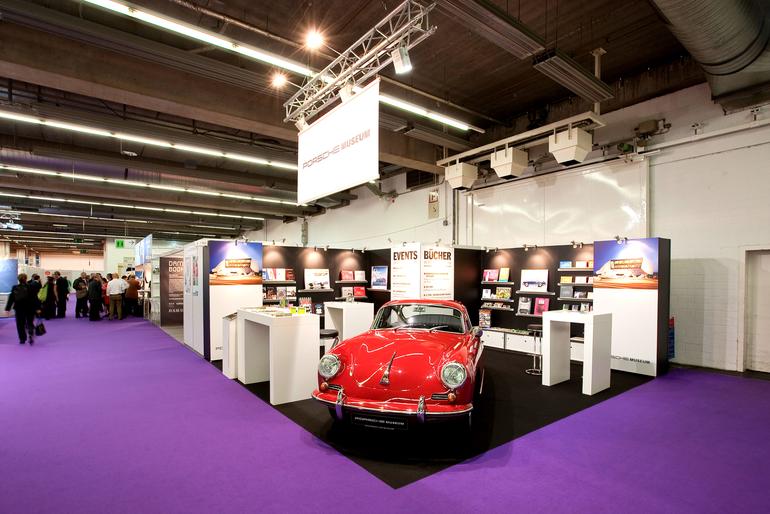 Simple
The System Stand DELUXE is a straightforward solution to put a unique spotlight on your brand
Effective
Whether it's a corner or large island stand – you have many options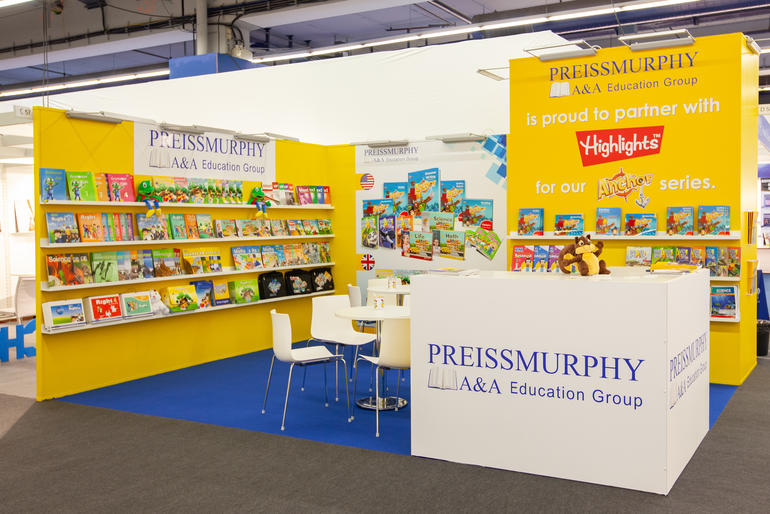 Early Bird discount by 12.01.2024
Standard
Row stand

€ 596.-/sqm

€ 614.-/sqm

Surcharges for special stand positions
(Basis is the net floor space price.
Surcharge only applies for the first 75 sqm.)
 
 
Corner stand/walk-through stand
(fronting 2 aisles)
 

+ 10 %

Peninsula stand (fronting 3 aisles,
bookable for stands > 16 sqm)
 

+ 15 %

Island stand (fronting 4 aisles,
bookable for Stands > 100 sqm)
 

+ 20 %
Registration for 2024 starts shortly