Everything from the same source.
Made to measure for every budget
Price according to the quotation
Get a quote
Our System Stands are funded by the Federal Government Commissioner for Culture and the Media (BKM). Therefore, we can offer you participation at a reduced rate. The discount will be shown accordingly in your individual offer.
Your advantages at a glance
The word system here stands for infinite possibilities.
We design your exhibition stand according to your ideas based on a personal consultation.
What size should it be? Head, corner, row or island stand? Foiled, painted or digitally printed? Do you want decorative elements? Light? Furniture? Technology?
These and many other questions need to be considered when planning an exhibition stand. Here we, the Frankfurt Book Fair, are at your side as experts and experienced stand builders.
Affordable, functional and unique
Easily customisable & expandable
No external stand builder required, everything from the same source
Starting from 12 sqm
Showcase your brand and product through a more customised design based on a system stand
Reflect the look and feel of your brand
Impressions? With pleasure! Unfortunately, we cannot show you all of them.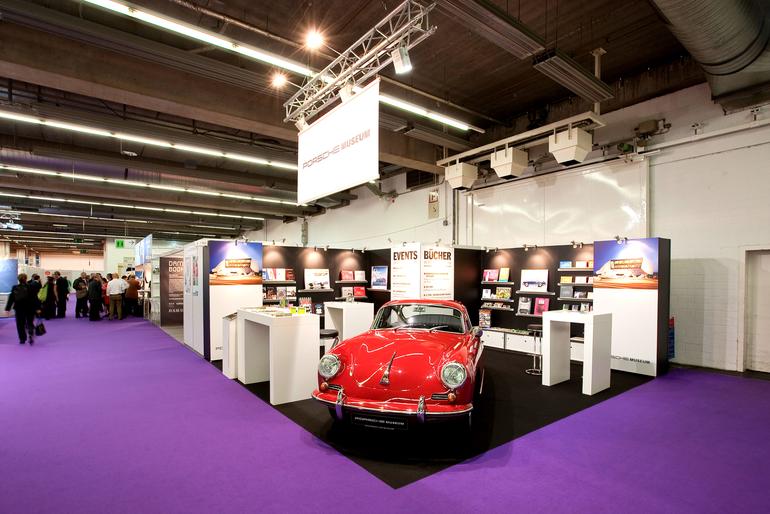 Simple
The system stand Deluxe is a straightforward solution to put a unique spotlight on your brand
Effective
Whether it's a corner or large island stand – you have many options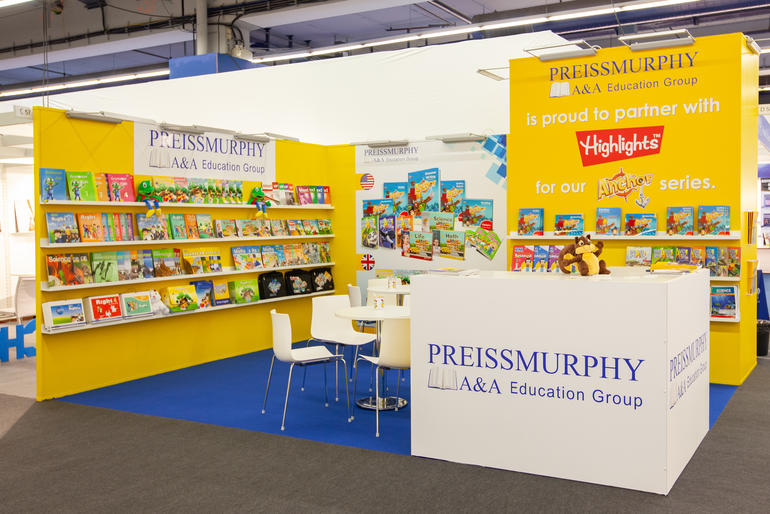 And there is so much more to discover
Your idea becomes reality: We design your system stand Deluxe based on a personal consultation.  What size should it be?  Peninsula, corner or island stand?  Foil coated, painted or digital print?  Do you want decorative elements?  After the consultation, you receive the layout plans, detailed information and a tailor-made offer.  Of course, we always provide you with a dedicated contact person during the preparation period.  After construction of the stand, handover takes place on-site.  And then the fair can begin!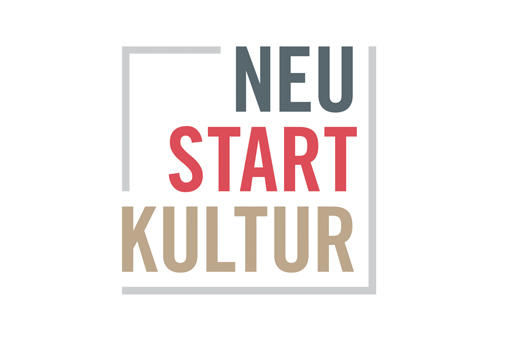 Frankfurter Buchmesse 2021 is supported by German Minister and Commissioner for Culture and Media, as part of the country's NEUSTART KULTUR stimulus package. The aim of the funding is to enable as many exhibitors from Germany and abroad as possible to take part in Frankfurter Buchmesse 2021 during the ongoing COVID-19 pandemic.