Your advantages at a glance
Full control over your presentation
Free choice of your stand builders & service providers
Special shapes, for example a second floor, are possible
Individual design
Your stand, your decision
Flexbility in design and branding
Inspiration: the floor is yours!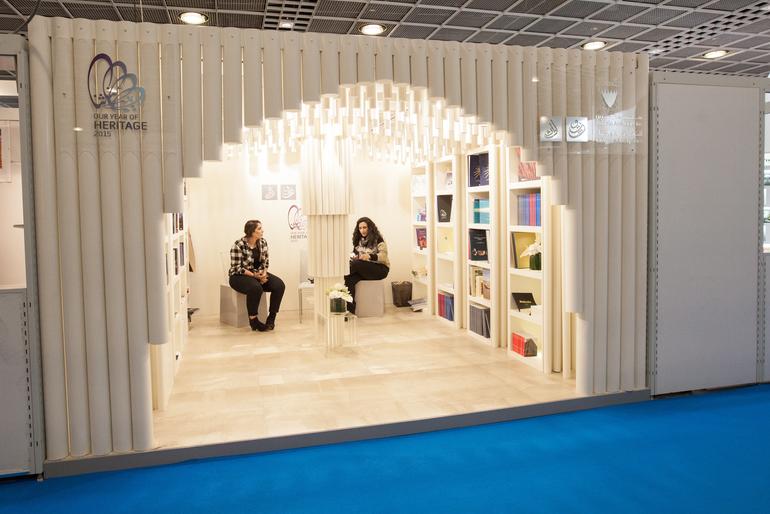 Exclusive
With your unique Custom-built Stand, you will be certain to attract attention and inspire your audience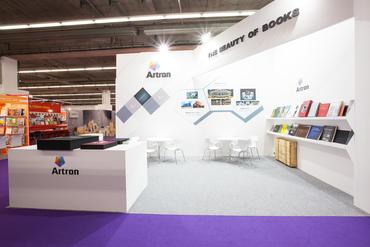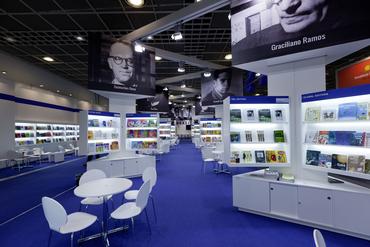 100 sqm
Maximum space and flexibility for your brand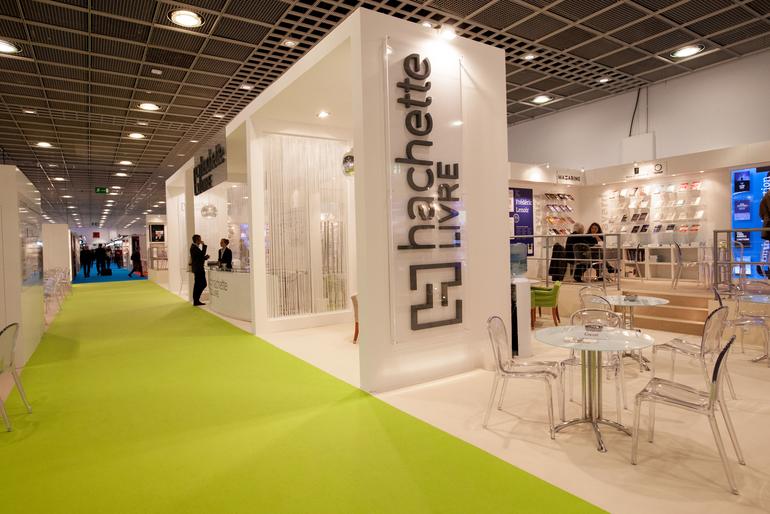 Important information
Notes on use of Custom-built Stands
Please take note on the following and pay special attention to the stipulations on materials, types of ceiling, stand dimensions and stand height.
Value-Added Tax - Disclosure of information
The German Sales Tax legislation (UStG) as amended on 1 January 2011 provides VAT-exempted invoicing of the relevant fairrelated services for non-domestic recipients. To see if you are applicable, please send us the following completed and signed form to vat@buchmesse.de.
Registration form
Book your stand space with the Registration form for exhibitors and co-exhibitors.
Information on Custom-built Stands
Book your space
Fill out our briefing form and select the size, position and desired location of your stand space. We will do our best to find the perfect spot for you.
Plan your stand
After reserving your space, you can get in touch with your stand builder. Please be sure to observe our technical regulations.
Apply for approval
E-mail us your stand design including all the dimensions from your stand builder by 31 August 2022 to custombuiltstand@buchmesse.de. Once your stand is approved, nothing can stand in the way of your success at the fair.
Do you have questions or would like to book your floor space?