Focus on translation
From artificial intelligence, translation into simple, easy language to translation in the field of tension "power-language-politics" - the whole world of translation at the Frankfurter Buchmesse 2023.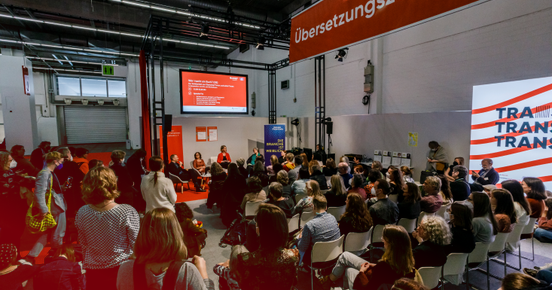 "Translate. Transfer. Transform." – Translation as a topic also at #fbm23
At the Frankfurter Buchmesse 2023, the International Translation Center in Hall 4.1 (F81) will once again be the central stage for the topic of translation. Jointly organized by the Association of Translators (VdÜ) and the Frankfurter Buchmesse, this year it will offer its own 200 square meter stage and a networking space for literary translators to exchange ideas with publishers, authors, scouts, and agents. A broad stage programme with international guests awaits professional visitors and the public. Other partners of the center are Weltlesebühne e.V., BDÜ, Litprom e.V., Institut Français, Italian Cultural Institute & Litrix, and many more.
Stage programme on all fair days
Events on literary translation
Networking space
Events around translation as a communicative act
This will be the stage programme at the International Translation Centre 2023:
Artificial intelligence as a challenge or opportunity in translating literature and non-fiction is a major theme in this year's programme of the International Translation Centre.
In addition, panels on translating into simple language and translating in the field of tension between "power-language-politics" within and outside Europe, among others, will find a place on our stage.
The network around TraLaLit - Zeitschrift für übersetzte Literatur (Journal for translated literature), will also be a guest again, and a performance will show how different Shakespeare translations can be. 
Of course, in addition to the guest country Slovenia, the next guest country for 2024, Italy, will also present itself.
In the International Translation Center, participants from Germany, Slovenia, Italy, USA, Ukraine, France, China, the Balkans and African countries will have their say.
You will find us in Hall 4.1 F 81.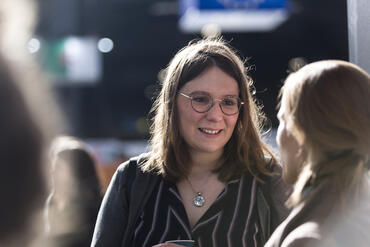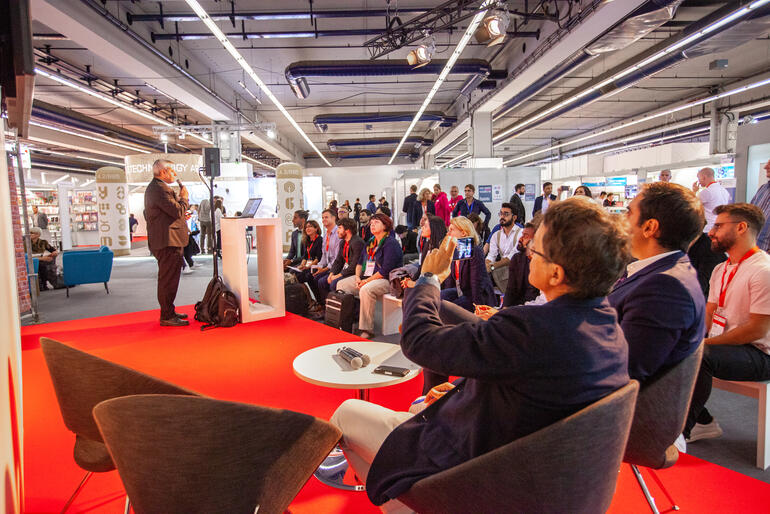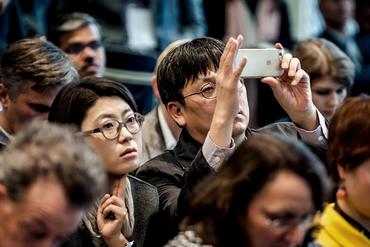 Frankfurter Buchmesse's fellowship and grant programmes
Celebrate the 75th Frankfurter Buchmesse with us