Participation in the Literary Agents & Scouts Centre is funded by the Federal Government Commissioner for Culture and the Media (BKM). This allows for a price reduction of about ten per cent which is already included in the final prices shown on the page.
Your advantages at a glance
Exclusively for agents and scouts
Separate and quiet area in Hall 6.1 with access control
The largest rights centre for agents and scouts in the world
Your personal desk, complete with full office infrastructure
Free WiFi and a cafeteria in the area for maximum comfort
Wider aisles and distances according to safety and hygiene regulations
Impressions and plans 2021
Updated layout 2021: wider ailes and distances between tables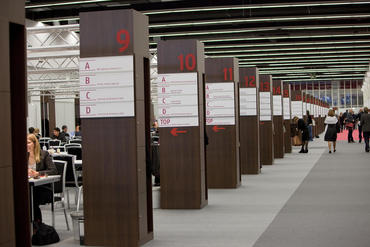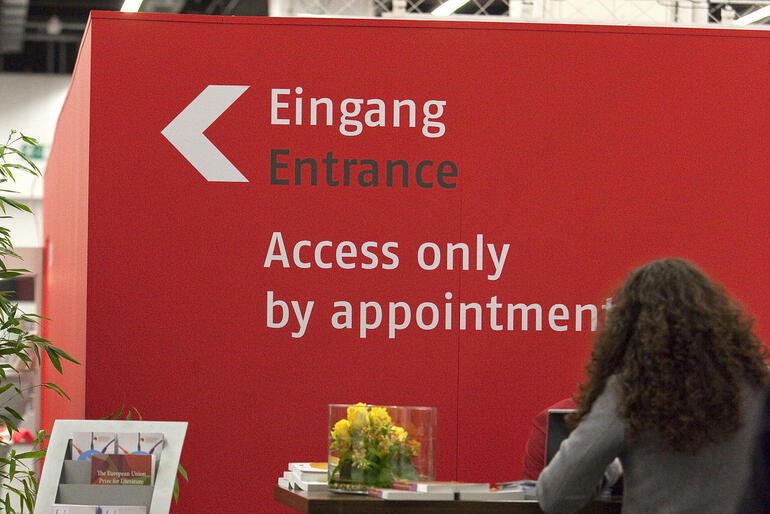 Access control
Only for you and your meeting partner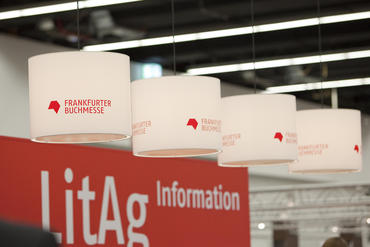 Spotlight on your titles
On up to 8 shelves per table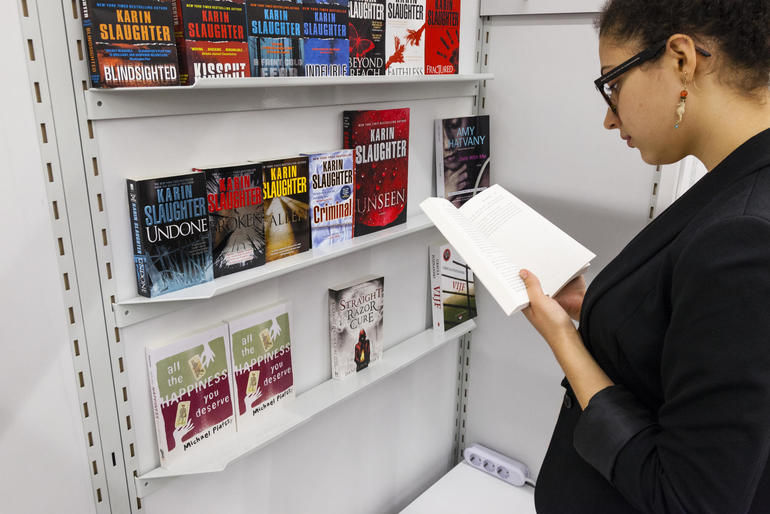 | Main package | Price |
| --- | --- |
| 1 table incl. 1 participant, 3 chairs, 1 locker, electricity connection, marketing fee       | € 970,- |
| Additional options | Price |
| --- | --- |
| Additional table incl. 1 partcipant, 3 chairs, 1 locker, electricity connection           | € 671,- |
| 1 shelf wall with 4 book rails (max. 2 walls per table booking) | € 144,- |
Prices incl. funding, excl. VAT. Should you need additional tickets for your colleagues, please send an e-mail with your customer number to litag@buchmesse.de (Re: additional ticket, company name). We will increase your ticket allocation in the shop (6 one–day tickets per person) and charge you directly for the special price of 117.-€
Do you need further information or have questions? Take a look at our Prices 2021 or get in touch with us now.
Health and hygiene concept: All information on the pandemic-related health and hygiene concept 2021 can always be found up to date at: buchmesse.de/corona-requirements. All exhibitors and participants 2021 will, of course, be informed of any necessary changes in writing via e-mail after registration.
Read why your colleagues recommend the Literary Agents & Scouts Centre (LitAg):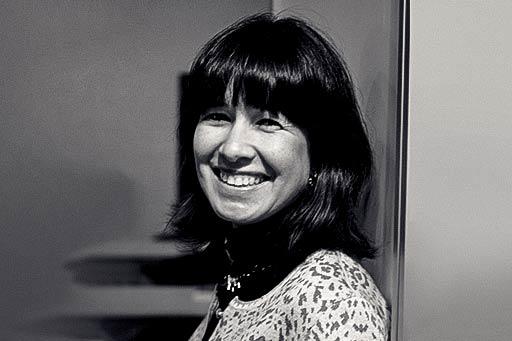 After the establishment of my agency in 1994, Frankfurter Buchmesse and, above all, the LitAg played an important role in establishing a network for the distribution of the work of Paulo Coelho, today one of the most important and successful authors worldwide.
Founder and Managing Director Sant Jordi Asociados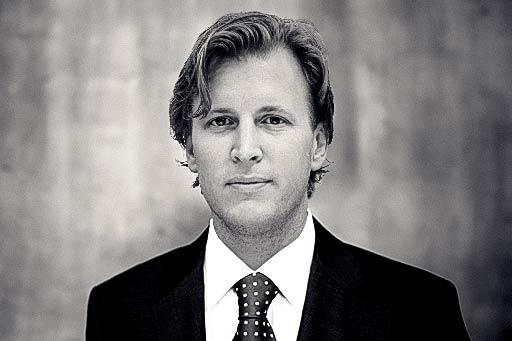 Frankfurter Buchmesse is not only the world's largest book fair, but also the most important. Especially when it comes to selling rights. Although many deals are closed before Frankfurter Buchmesse, it is still the decisive meeting place for the international publishing world.
Director Lennart Sane Agency
Book your table at the LitAg now.
Literary Agents & Scouts Centre (LitAg)
Registration form
Book your table here in the world's largest rights centre. Simply fill out the form and send it back to us (servicecenter@buchmesse.de). Your equipped table awaits you - and you can concentrate on the essentials.
Download
Value-Added Tax
Value-Added Tax - Disclosure of information
The German Sales Tax legislation (UStG) as amended on 1 January 2011 provides VAT-exempted invoicing of the relevant fairrelated services for non-domestic recipients. To see if you are applicable, please send us the following completed and signed form to vat@buchmesse.de.
Download
Do you have questions or require more information? We're here to help!
LitAg Contact
If you need further information or support, just fill in the form and we'll get back to you as soon as possible. Urgent queries can be directed to + 49 (0) 69 2102-111 (Mon-Fr 9am - 3pm except for public holidays)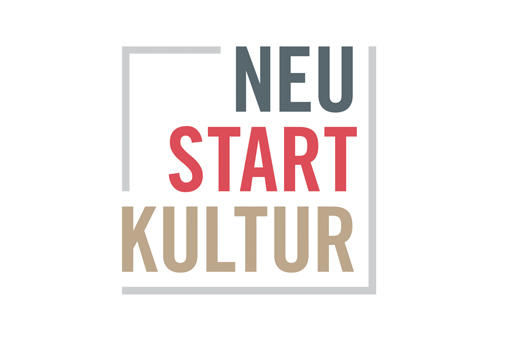 Frankfurter Buchmesse 2021 is supported by the Federal Government Commissioner for Culture and the Media (BKM) as part of the NEUSTART KULTUR programme. The aim of the funding is to enable as many exhibitors as possible from Germany and abroad to take part in the Fair in times of the Corona pandemic.