Translate. Transfer. Transform.
Words connect worlds – at Frankfurter Buchmesse 2022
110 days to go
EXHIBITING 2022
From 19 - 23 October 2022, Frankfurter Buchmesse will once again open its doors.
When we find new ways to talk to each other, exchange across borders and cultures becomes possible. This is what Frankfurter Buchmesse 2022 (19 – 23 October) will be addressing with its annual motto "Translate. Transfer. Transform." Literary works can be interpreted and adapted: into other languages, different media, new contexts - and thus doors are opened onto fresh perspectives and outlooks. We will meet again in person at Frankfurt, and together we will set new impulses - also for the future of the publishing industry.
Register now: As an exhibitor, agent or scout, you become part of a unique community and present yourself to an international audience of professionals and culture enthusiasts from all over the world.
All information for your visit to the fair.
Book your participation until 31 March 2022
Increase your visibility.
Translate. Transfer. Transform.
Frankfurter Buchmesse 2022 illuminates the topic of "translation" in all its richness. Ideas, themes and texts must be translated again and again: into other languages, into other media, into other contexts, into new thinking. Only then a genuine exchange across filter bubbles, borders and cultures possible. Together with you.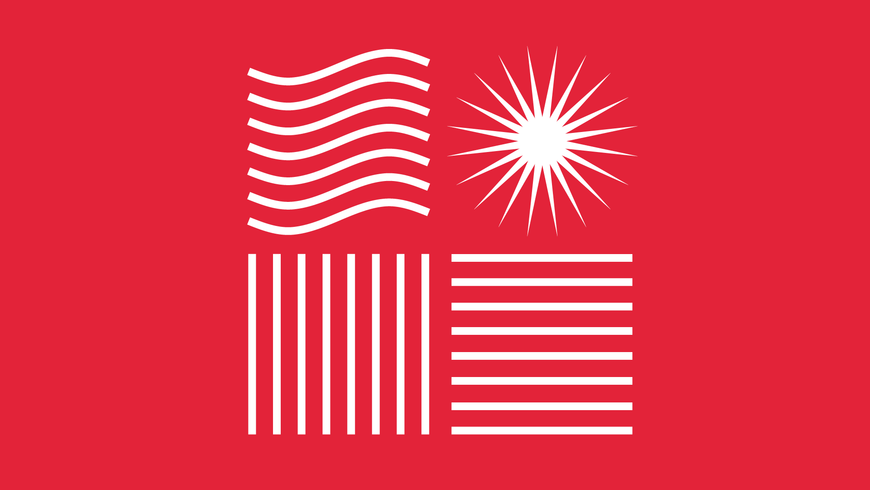 Your books at international book fairs
Spain: Guest of Honour 2022
Experience the rich literature and culture of our Guest of Honour Spain. Its motto for 2022 is "Creatividad desbordante" in Spanish. From fiction to poetry, children's books to comics, and essays to audio books: visitors will encounter the enormous range of literature from Spain – including the very unique literatures from the Catalan, Galician and Basque language regions.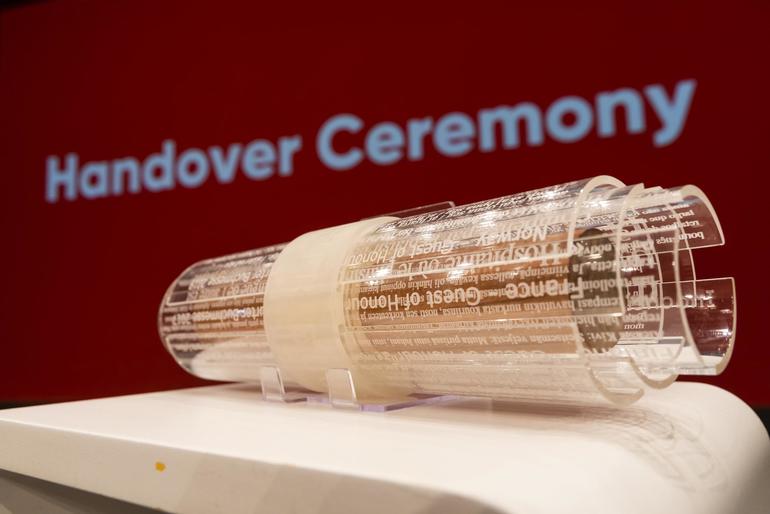 Good-bye, Canada!
The GuestScroll was passed on to Spain on 24 October 2021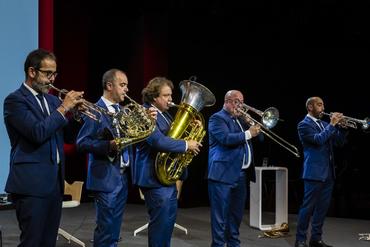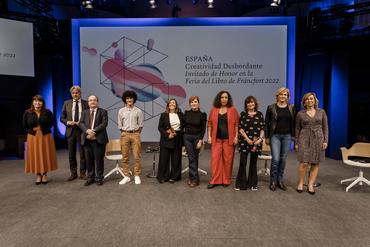 ¡Bienvenida, España!
We look forward to seeing you!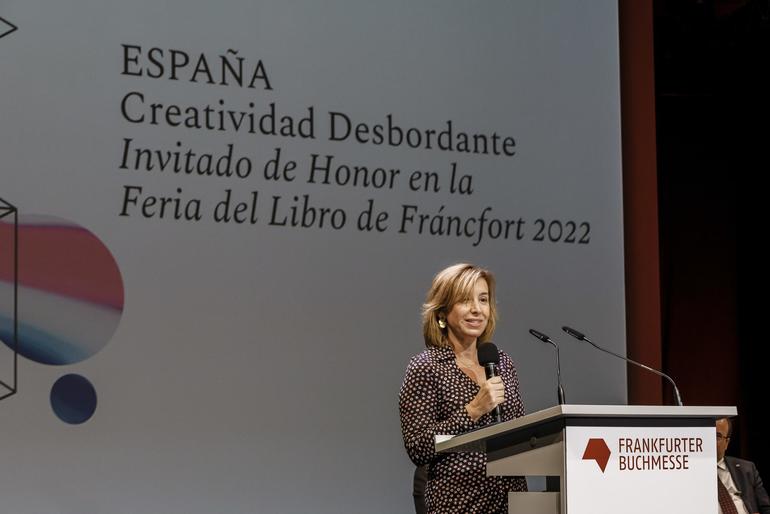 Register today as an exhibitor, agent or scout for Frankfurter Buchmesse 2022.