Your tickets - simply digital.
Create, manage and send your tickets online with our Exhibitor Ticket Portal.
The Exhibitor Ticket Portal will be available from July 2019.
One portal for all your tickets
Exhibitor passes
Trade and private visitor tickets
Passes for set-up and dismantling
The identically structured online ticketing portal for exhibitors at the Literary Agents & Scouts Centre (LitAg) can be used to generate personalised agent tickets (LitAg tickets) and Tuesday tickets for clients who do not have an agent or exhibitor pass.
Fast:

Tickets are sent directly from the portal to the recipients.

Simple:

Create, manage and send ticket links to your customers and visitors with just a few clicks.

Well-structured:

You have a clear overview of all tickets issued and of your free contingent at all times. Filter functions help you to structure large amounts of data.

Flexible:

The portal is accessible around the clock.

Transparent:

 

You can analyze the information on ticket usage over the long term.
And this is how it works:
Create, manage and send tickets - information for exhibitors
In this video we will guide you through the new Exhibitor Ticket Portal step-by-step:
Ticketservices for exhibitors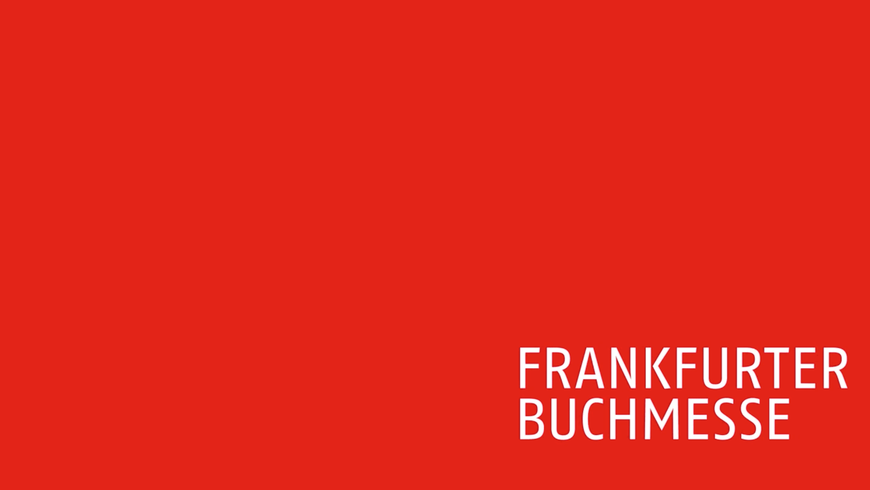 1.
Follow the link in the e-mail we sent you or register at My Book Fair. If you are already registered, log in as usual. Please use the e-mail address your access data was sent to. 
2.

Exhibitors, private and trade visitors can create their tickets in the same way. The same applies to LitAg and Tuesday tickets in the LitAg Ticket portal. In the system you will find several possibilities to invite your colleagues, customers and visitors.

a) You can request ticket codes which you can send by e-mail or pass on in any other way. 

b) Or you can have the e-mails sent directly from the system to your customers. If you want to contact large mailing lists quickly, you have the option of uploading Excel tables.

3.
After registration at My Book Fair, the recipients will be able to redeem their trade visitor and exhibitor tickets in the ticket shop.
4.
You can create unlimited passes for assembly and dismantling and simply download them as PDF files.
5.
In the Exhibitor Ticket Portal, you can keep track of all tickets issued and your free contingent at all times. You are able to see which tickets have been redeemed at what time.
| | |
| --- | --- |
| 1. | You were provided with a ticket link or a ticket code? Then register with My Book Fair. If you are not yet registered, please register again. |
| 2. | Immediately after registration you will receive an e-mail from us. Click on the link to activate your login. |
| 3. | If you have received a ticket link, you will be forwarded directly to your ticket. |
| 4. | You have received a ticket code? Enter it at the appropriate field without spaces.  |
| 5. | Fill in the form that legitimizes you as a trade visitor. You can then download or print out your ticket. |
| | |
| --- | --- |
| 1. | If you have received a ticket link via E-mail, you will be redirected to the ticketing shop of Frankfurter Buchmesse. You have received a code? Simply redeem it in the ticket shop. |
| 2. | Select "Redeem ticket code". |
| 3. | Enter your ticket code without spaces. |
| 4. | Please log in. If you are not yet registered, register in the Online Ticketing Shop of Frankfurter Buchmesse. |
| 5. | Personalise your ticket by entering the name of the ticket holder using the "Change data" button. Then click on "Send order". |
Questions & answers you need to know about the exhibitor ticket portal
Where do I see my ticket codes?
When you generate ticket codes, these appear in the exhibitor ticket portal overview. The ticket number in this overview corresponds to the ticket code that has been sent. As a result, the ticket codes which have been sent out can never get lost. You send the ticket codes to your customers, employees, etc. These are then personalised using the corresponding My Book Fair Account.
Are all tickets that are sent out personalised?
No, when the ticket manager sends out tickets, they are never personalised. There are no names on the tickets. They are not personalised – or have a name added – until the recipient redeems the code in the ticket shop. It is necessary to register with My Book Fair to do so. The name of the registered user then appears on the ticket. Important: each trade visitor needs a personal My Book Fair account in order to redeem tickets.
Can the name on the ticket be changed again?
No, the name on the ticket can no longer be changed after it is personalised – not even if the ticket manager does so by hand. Individual tickets issued via the exhibitor ticket portal and not part of a package, on the other hand, will not be billed until they are actually scanned at the entrance to the book fair. This is why tickets that have already been issued can no longer be cancelled.
Do ticket managers have to create their own tickets?
Yes, since tickets are not automatically entered for them in the system.
Does my browser have any effect on the order?
Does my browser have any effect on the order?
Yes, your browser's pop-up blocker may have an effect on you order. In some cases it can prevent the necessary background windows from opening. Please use another browser or adjust the local security settings.
Browser recommendation:
- Google Chrome: Version 67.0.3396
- Internet Explorer: Version 11.0.9600
- Firefox: Version 52.5.0
Information for trade and private visitors
Redeem your ticket in five easy steps:
Ticketservices for trade and private visitors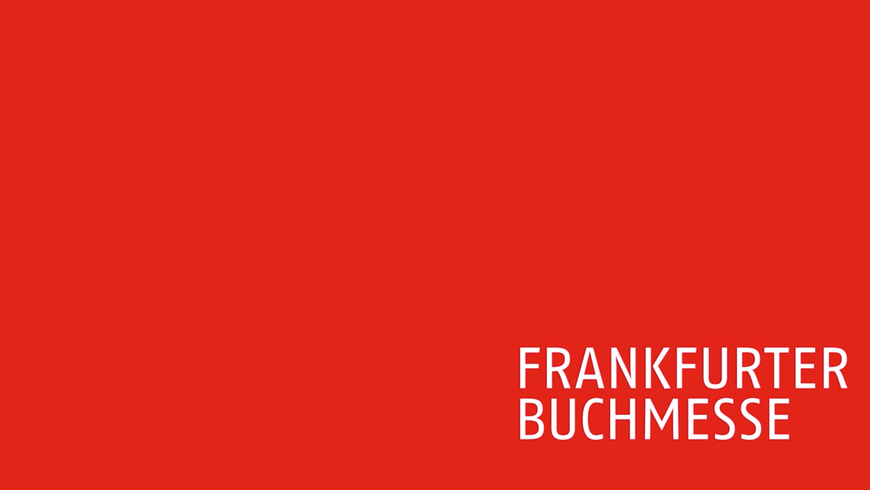 If you have any further questions, please call our hotline.
Give us a call or drop us a line. We will be happy to help you.
Send Message