Information on custom-built stands 2020
We are very pleased to inform you that the German Federal Government Commissioner for Culture and the Media (Bundesregierung für Kultur und Medien – BKM), Monika Grütters, has decided to provide generous funding for publishers. Thanks to the BKM-funding we can offer for even the smallest stand size a 1.750 EUR discount. Please contact your sales manager to see more discount for different stand sizes.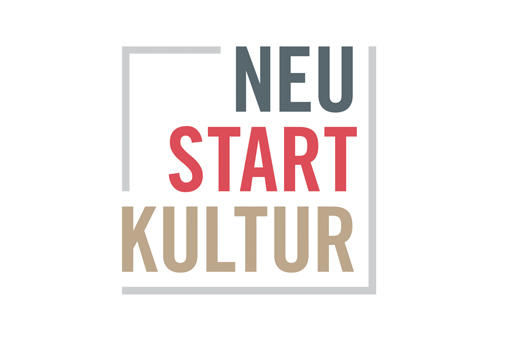 German Minister and Commissioner Prof. Monika Grütters is supporting Frankfurter Buchmesse 2020, as part of the country's NEUSTART KULTUR stimulus package. The aim of the funding is to enable as many exhibitors from Germany and abroad as possible to take part in Frankfurter Buchmesse 2020 during the ongoing corona pandemic.
Your advantages at a glance
easily book floor space
full control over your appearance
your personal architects or stand builder
individually designed areas possible
maximum flexibility in stand design
water connection possible
Are you aiming for an unforgettable fair appearance with all the trimmings? Then the custom-built stand is the right choice for you. Book space for your stand and design it with your preferred stand builder, so it's exactly how you want it to be. Depending on the size of your stand, you will also receive a certain number of exhibitor passes for access to the exhibition grounds. Please note that each custom-built stand must be approved by us in advance.
Book your space
Fill out our briefing form and select the size, position and desired location of your stand space. We will do our best to find the perfect spot for you.
Plan your stand
After reserving your space, you can get in touch with your stand builder. Please be sure to observe our technical regulations.
Apply for approval
Your plans are finished? Then e-mail us your stand design including all the dimensions from your stand builder by 31 August 2020. Once your stand is approved, nothing can stand in the way of your success at the fair.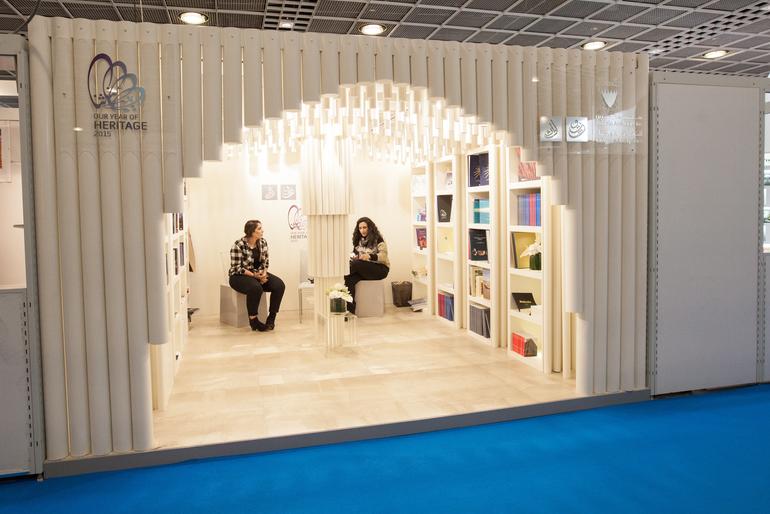 Exclusive
With your unique, custom-built stand, you will be certain to attract attention and inspire your audience at the fair.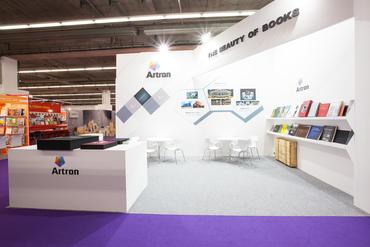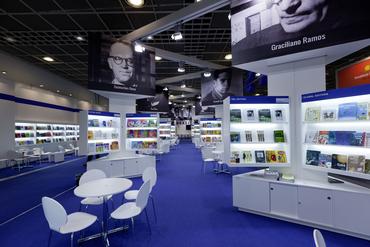 100 sqm
Maximum room and flexibility for your presentation – stage your brand on the grand scale.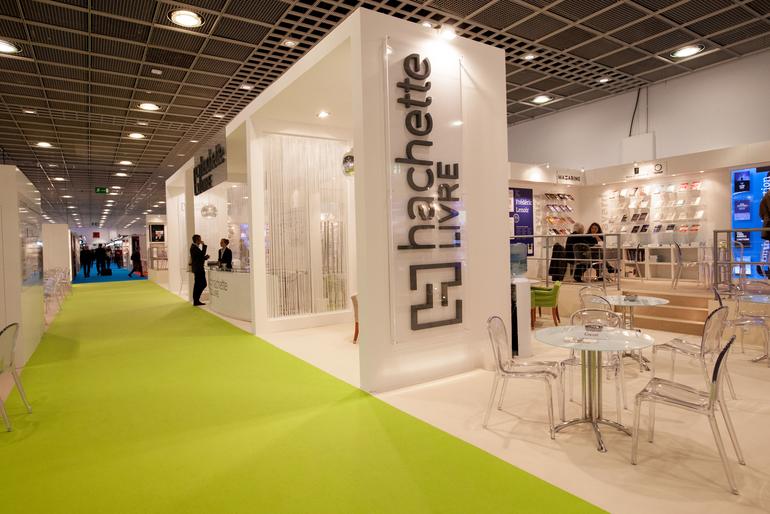 Compare our stand options
 
Custom-built stand
System stand
System Stand Deluxe
System Stand Smart
Size
8 sqm or more
4 sqm or more
12 sqm or more
4 or 8 sqm
Characteristics
For a big, fully customised presentation that makes you stand out
Economic and easy, perfect for small companies and first-time exhibitors
A bespoke appearance that reflects your company and brand identity

The plug-and-play exhibition module for a comfortable and effective fair stand

Available equipment/features

- maximum flexibility in stand design

- free choice of position (row, peninsula, corner or island stand)

- 4 bookshelves per metre of wall

- a bench cabinet per metre of rear wall

- stand nameplate(s)

- flexible and expandable

- everything from a single source, no external stand builder

- high flexibility in stand construction

- wide range of colours for stand design

- large range of furniture available

- modern counter for meetings

- multi-functional wall module

- 40-inch LCD monitor

- LAN Internet connection (6 MBit/s)

Price
From € 3,420.-
From € 1,398.-
Based on offer
From € 3,963.-
 
Book floor space
More information
More information
More information
And there is so much more to discover
If you have any further questions, please ask.
Give us a call or drop us a line. We will be happy to help you.
Send Message