Your advantages at a glance
Affordable and functional
Easily customisable
Easily expandable
Starting from 4 sqm
No external stand builder required, everything from the same source
Arrive, arrange, reach target group
Four square metres, infinite possibilities. That's how your system stand can be configured: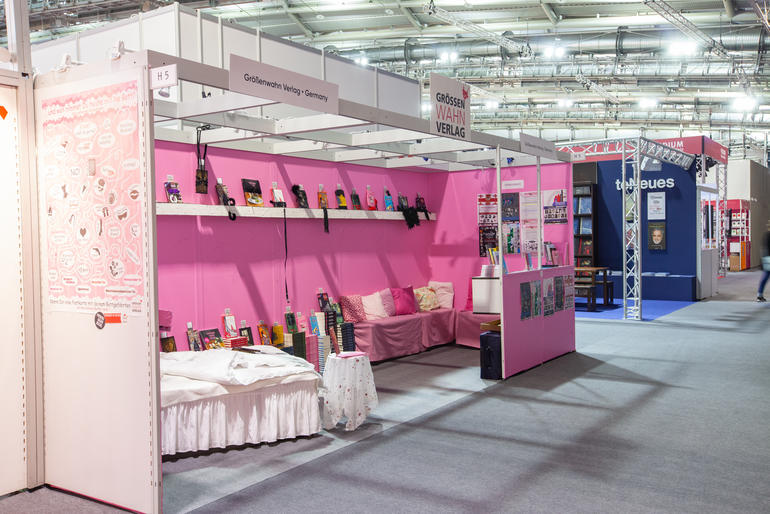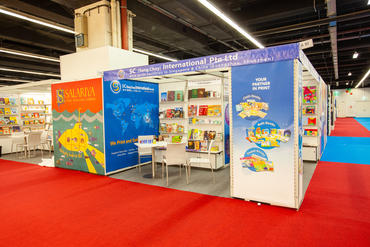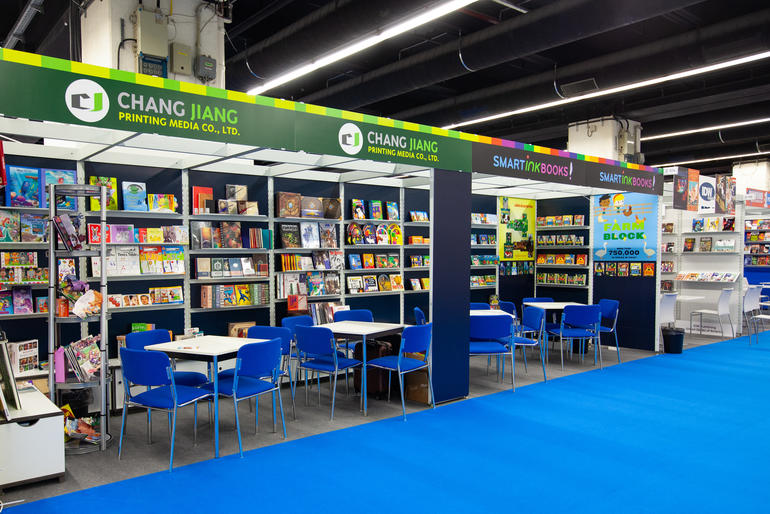 Expand your system stand with the click of a button
Do you want to get more out of your stand?
See for yourself what great advantages the System Stand Smart and System Stand Deluxe have to offer.
Take advantage of the many options at Frankfurter Buchmesse to raise awareness for your products and brand.