Your benefits at a glance
Starting from 4 sqm
Everything from a single source, no external stand builder needed
Many options for individualisation
Flexible and expandable
System stands are inexpensive and straightforward. The standard package includes walls, carpeting (grey rep weave), book shelves, bench cabinets, electrical connection (1 kW) in the ceiling frame, and a stand nameplate. The price includes an entry in the Exhibitor Catalogue and a fixed number of exhibitor passes (incl. free ticket for public transport), exact number depends on the size of your stand.
We are dedicated to ensuring a diverse range of exhibitors. That's why we let small companies and start-ups benefit from lower stand rental fees when they order a 4, 6 or 8 square metre stand.
To further equip and furnish your stand, you can choose from a range of furniture packages and extras.
Upgrade your system stand. Simple and straightforward.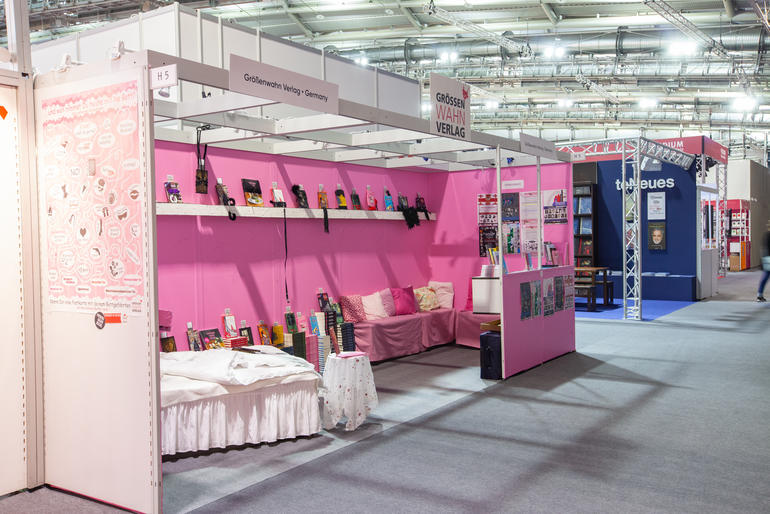 Branding
Create a bespoke system stand with your own logo, colours and visuals. Show off your brand!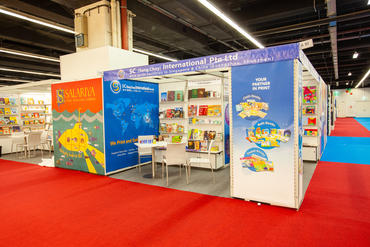 Flexibility
Do you need more space, shelves or seats? Upgrade your stand to meet your needs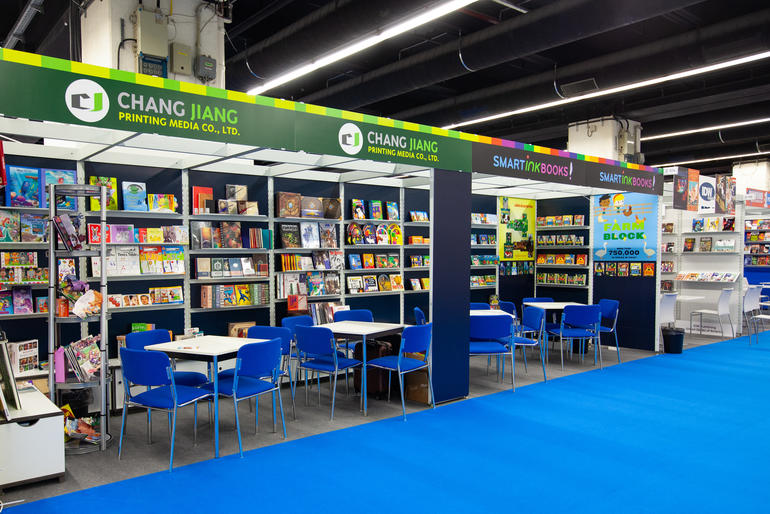 Compare our stand options
 
System stand
System Stand Deluxe
System Stand Smart
Custom-built stand
Size
4 sqm or more
12 sqm or more
4 or 8 sqm
According to need
Characteristics
Economic and easy, perfect for small companies and first-time exhibitors
A bespoke appearance that reflects your company and brand identity

The plug-and-play exhibition module for a comfortable and effective fair stand

For a big, fully customised presentation that makes you stand out
Available equipment/features

- 4 bookshelves per metre of wall

- a bench cabinet per metre of rear wall

- stand nameplate(s)

- flexible and expandable

- everything from a single source, no external stand builder

- high flexibility in stand construction

- wide range of colours for stand design

- large range of furniture available

- modern counter for meetings

- multi-functional wall module

- 40-inch LCD monitor

- maximum flexibility in stand design

- additional special areas possible

- free choice of position (row, peninsula, corner or island stand)

Price
From € 1,398.-
Based on offer
From € 3,963.-
From € 3,420.-
 
Book your stand now
More information
More information
More information
If you have any further questions, please ask.
Give us a call or drop us a line. We will be happy to help you.
Send Message