System Stand GALLERY - these are the features:
3 m high back and side walls - nailable, wallpapered, painted white and with a white skirting board
Carpet (Rep grey), open ceiling with power track, modern spotlights and socket on the rear wall
All-inclusive: Everything from a single source, no external stand constructor necessary
Design freedom through nailable walls, other carpet colours and further options for stand equipment*
Entry in the Exhibitor Directory, stand sign with company name and location of business, stand number sign
Exhibitor passes (number depending on stand size)
Your System Stand GALLERY could look like this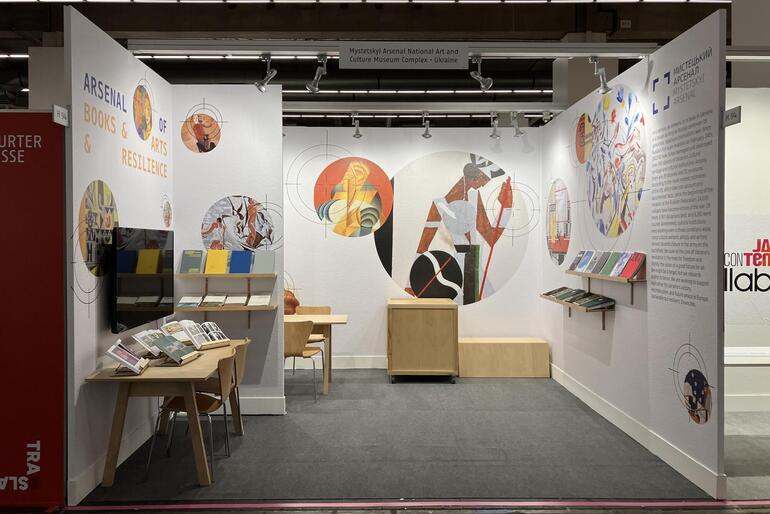 Become creative!
3 m high walls offer plenty of space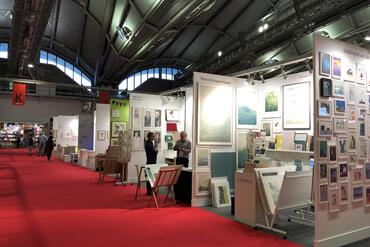 Freedom of design.
Whatever suits you best!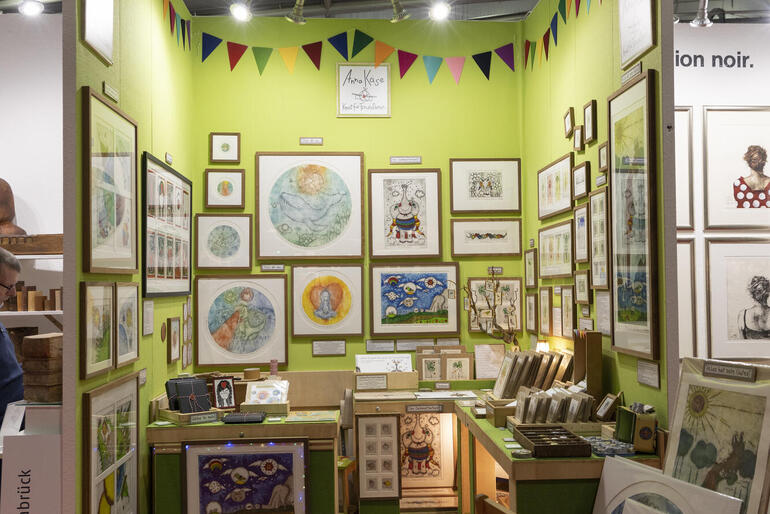 Stand variations and prices at a glance
Stand variations
Price
Row stand 4 sqm
€ 450.-/sqm
Row stand 6 sqm or 8 sqm
€ 538.-/sqm

Row stand 12 sqm

(> 32 sqm plus planning fee and subject to availability)

€ 665.-/sqm
Environmental and energy fee
€ 8.-/sqm
Marketing and communication fee
 
Stands up to 8 sqm
€ 169.-
Stands > 8 sqm
€ 399.-

Surcharges for special stand positions

(Basis is the net stand price. Surcharge is only applied to the first 75 sqm.)

 
Corner or walk-through stand (fronting 2 aisles)
+ 10 %
Peninsula stand (fronting 3 aisles, bookable for stands > 16 sqm)
+ 15 %
All prices are subject to VAT.
Documents for your registration
Would you like to book your stand now? Or do you still have questions?
Suitable additional equipment for the System Stand GALLERY