Our bestseller...
... for your best sellers. Our System Stand CLASSIC is a solid basis for the presentation of your products.
Go to registration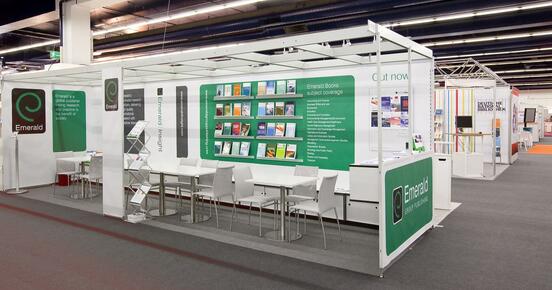 CLASSIC? Because it has been convincing for years.
Rear and side walls according to the stand size and with 4 book shelves per 1 m wall element
Ceiling frame with power rail (1kW | 1 rail per 4 sqm) and power socket (1kW)
Carpet (Rips 0905 grey), one bench cabinet per 1 m rear wall
Stand sign with company name and business location, Exhibitor Passes (number according to stand size)
Digital Presence with basic entry
Many options for individual design and equipment*
This is what your System Stand CLASSIC could look like!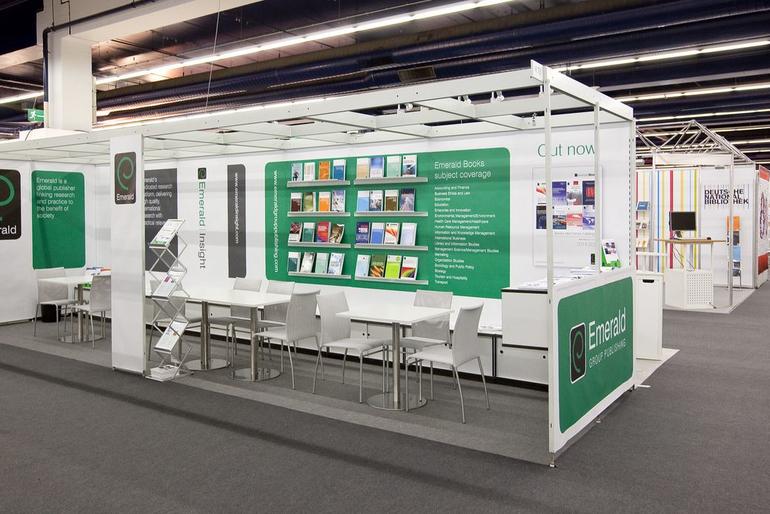 Branding
Create a bespoke system stand with your own logo, colours and visuals. Show off your brand!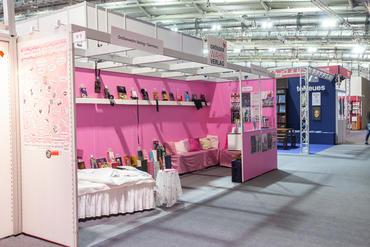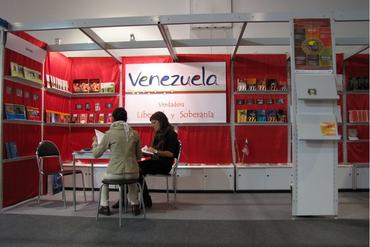 Flexibility
Do you need more space, shelves or seats? Upgrade your stand to meet your needs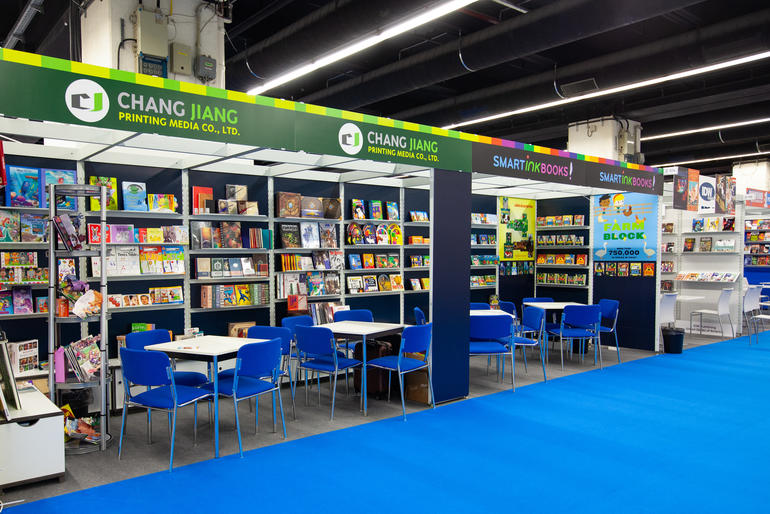 Prices and stand variations at a glance
Stand variations €/sqm
Early Bird
Price
Row stand 4 sqm
€ 361,-/sqm
€ 372,-/sqm
Row stand 6 sqm or 8sqm
€ 466,-/sqm
€ 480,-/sqm
Row stand from 12 sqm
€ 596,-/sqm
€ 614,-/sqm
 
 
 
Environmental and energy contribution
---
€ 8,50/sqm
 
 
 
Marketing and communication contribution per exhibitor
 
 
Stands up to 8 sqm
---
€ 169,-
Stands > 8 sqm
---
€ 399,-
 
 
 

Surcharges for special stand positions

(Basis is the net stand area price. Surcharge only applies to 
the first 75 sqm.)

 
 
Corner or walk-through stand (fronting 2 aisles)
 
+ 10 %
Peninsula stand (fronting 3 aisles, bookable for stands > 16 sqm)
 
+ 15 %
Island stand (fronting 4 aisles, bookable for stands > 100 sqm)
 
+ 20 %
Note: All prices are excl. VAT.
Please note that corner and peninsula stands are only available in limited numbers and their prices vary from those listed for row stands. More information is available at Prices & Products 2024.
Find the registration documents here shortly.
The right equipment and external services contractors
Order additional furniture and stand equipment with the Registration form for exhibitors and co-exhibitors.
Would you like to book your stand now? Or do you still have questions?