Your advantages at a glance
No external stand builder required
All-inclusive on 4 or 8 sqm
Ten x 1-day trade visitor tickets, incl. use of public transport
LAN Internet connection
40-inch LCD display
Multi-functional wall unit
More attention for your product. With the System Stand Smart:
Smart content doesn't need more than 4 sqm.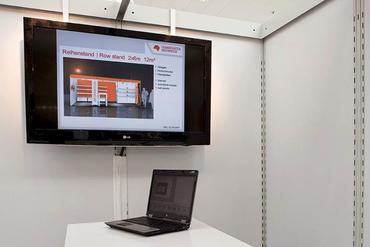 10,000
possibilities on 8 sqm.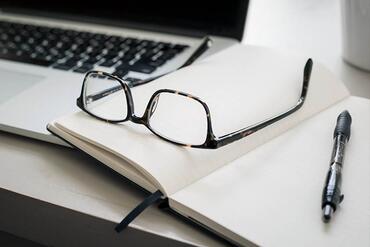 Adapt the stand to your presentation. Not the other way around.
More options for presenting your products
From the regular System Stand to the deluxe version: Learn more about our extensive stand offers and choose the fitting presentation form for your brand.
Take advantage of the many options at Frankfurter Buchmesse to raise awareness for your products and brand.