Your advantages at a glance:
No external stand builder required
All-inclusive on 4 or 8 sqm
Ten x 1-day trade visitor tickets
LAN Internet connection
40" LCD monitor
Your logo in the exhibitor catalogue
More attention for your product. With the System Stand Smart:
Smart content doesn't need more than 4 sqm.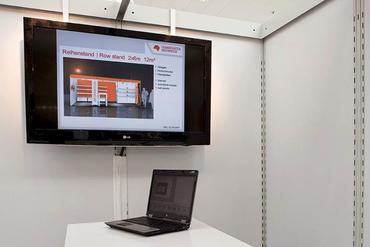 10,000
possibilities on 8 sqm.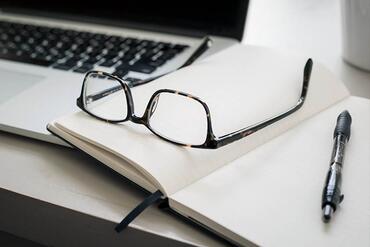 Adapt the stand to your presentation. Not the other way around.
More options for presenting your products.
From the regular System Stand to the deluxe version: Learn more about our extensive stand offers and choose the fitting presentation form for your brand.
There's only a little space left: Act fast if you want to book a stand at Frankfurter Buchmesse.