New: Compact expert knowledge.
Apply now until 3 October!
Join us for the first Masterclasses streamed online from 11 - 15 October. Learn from the best. Together with our partners, publishers, exhibitors and industry players, we will present exciting case studies and expert knowledge on essential publishing issues.
Apply now (My Book Fair profile required)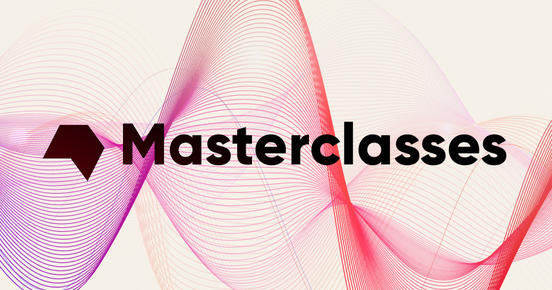 Insights, Q&A and live chat per masterclass
Expert knowledge at first hand
Free participation
Application period runs until 3 October
Onlinesessions (Zoom)
The Masterclasses will celebrate their premiere online from 11 - 15 October 2021! Learn from the best.
Apply for up to 5 Masterclasses until 3 October.
You need a My Book Fair profile to apply. If you do not have a profile yet, you can create one here.
Companies featuring in the Masterclasses
We want to make the Masterclasses as practice-oriented as possible, with experts from a wide range of companies. In addition to major players there will also be technology providers, medium-sized companies, e-commerce, and many more.
These companies will be part in 2021
The Masterclasses will feature well-known speakers from within our industry, hidden champions, and best practise cases, offering you a mix of expertise, learning, and inspiration. You will be able to listen in the live sessions and interact via the Q&A .
Become host of the next Masterclasses