Business. Contacts. Meetings. Successful & safe - at #fbm23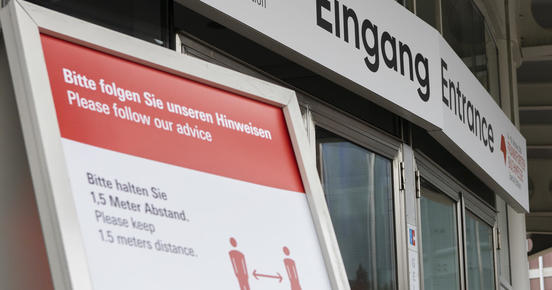 This year, hardly any pandemic-related restrictions are expected to be necessary. But of course we continue to ensure hygiene and safety with various measures and recommendations.
Please help us to ensure that all participants can feel safe by being considerate of each other.
Our measures and recommendations for your safety
Corona in Hesse
Detailed, up-to-date information on the situation in Hesse is also available on the information pages of the Hesse state government.
Do you have any questions or wish to exhibit?