Business. Contacts. Meetings. Successful & safe - at #fbm22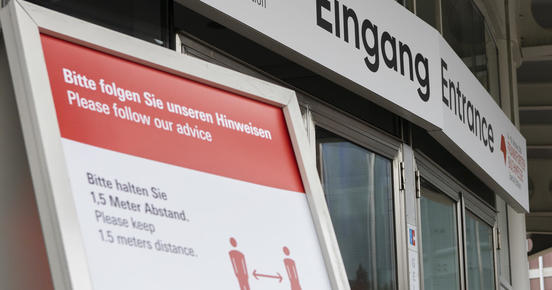 In October, the entire industry will once again meet in Frankfurt.
Already last year, thanks to professional protection and hygiene measures, we managed to hold a successful trade fair despite the pandemic. Even though hardly any restrictions will be necessary this year, we will continue to ensure your safety with various measures and recommendations. Of course, we will flexibly adapt our concept to the developments in autumn.
Please help us to ensure that all participants can feel safe by being considerate of each other.
The team at Frankfurter Buchmesse is of course happy to talk to you directly for additional info and advice.
Our measures and recommendations for your safety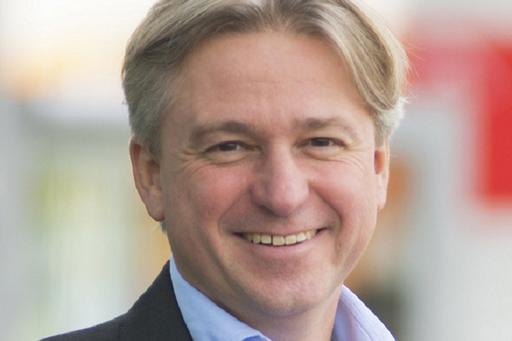 "Our top priority is to ensure a safe visit to the fair for all participants. We remain in close contact with the responsible authorities to stay up to date on current health regulations. We will follow all hygiene regulations that apply in October and implement many necessary and sensible measures to ensure your safety."
Do you have any questions or wish to exhibit?