New year, new opportunities – once again with you.
Let us create new perspectives together and actively shape the future of our industry.
Frankfurter Buchmesse 2021 - more important than ever
The Frankfurter Buchmesse thrives on personal contacts. From chance encounters and direct exchange. But above all from the visitors and exhibitors. We therefore look forward to seeing you again at the 73rd Frankfurter Buchmesse. United, we create a place of re-encounter.
Digital formats
In addition to the physical presentation on the fairgrounds, we offer a range of digital offerings. Both our well establisehd formats Frankfurt Conference and The Hof will return in 2021, offering you a wide range of opportunities to expand your professional network, further your business insights or present your company in the right context. A new format complements the 2021 digital event family of Frankfurter Buchmesse: the FBM Masterclasses.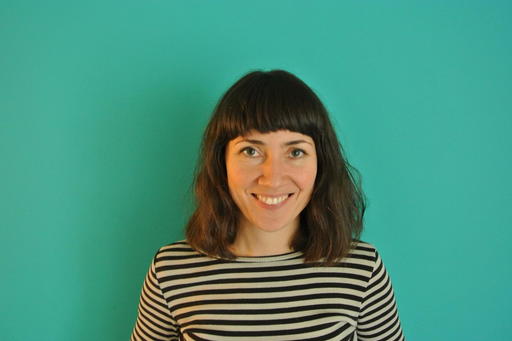 The Frankfurter Buchmesse has for the last 20 years been one of the certainties of my working life. It was a key stone of the year. As an editor and publisher I was preparing myself as if I was preparing for a marathon. As part of the team that was in charge of the Gastlandauftritt 2016, I was preparing as if it was the Olympics.
That real life sensation of meeting with people that are either professionally or passionately connected to literature cannot be replaced with whatever digital medium you can think of. I am very much looking forward to being at the Frankfurter Buchmesse again and resume that marathon!

Dutch Foundation for Literature (Nederlands Letterenfonds)
Despite the disruptions the pandemic has caused to large industry gatherings, the network of major international book fairs and salons, especially the Frankfurter Buchmesse, remains a driving force for the development of Canadian book exports.

International book fairs are the meeting place for the entire publishing industry, allowing Canadian publishers to connect with international contacts, build business relationships, network, and sell rights.
President of Livres Canada Books and Co-founder of La Pastèque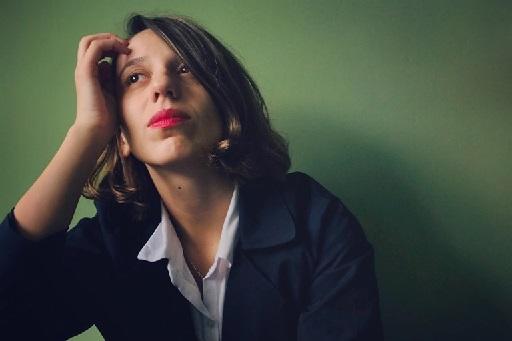 The Georgian book sector should have been flourishing in the post-Frankfurter Buchmesse Guest of Honour period. Just when it started to bear fruit, however, the global pandemic hit the world, bringing distancing and isolation with it.

Now, more than ever, we need a platform to reconnect – a place to recuperate. And the Frankfurter Buchmesse is the only place left where this can be achieved this year.
Literature Programme Manager of the Writers' House of Georgia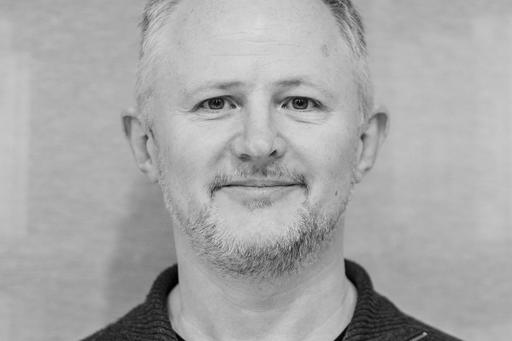 I have visited the Frankfurter Buchmesse many times since my first edition which was in 1993, when the Netherlands were guest of honour and I was the youngest assistant.

Now it is almost 30 years later and I have met many hundreds of editors, agents and translators from all over the world. Seeing everybody every year is essential to the international book business. For me, it is the highpoint of the year.
Fiction and Poetry Specialist, Dutch Foundation for Literature (Amsterdam)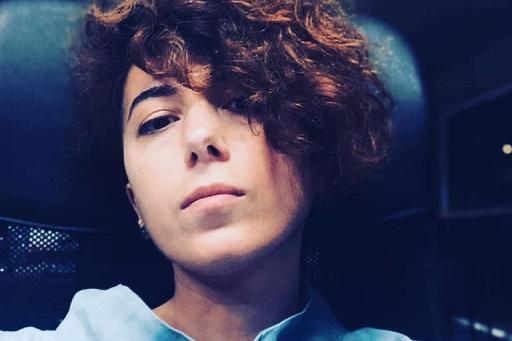 The pandemic slowed down the literary processes. The contacts we made during years of working and which were enhanced by direct meetings with our partners and readers, are getting weaker.
For us, for Georgia – the country that was Guest of Honour of Frankfurter Buchmesse 2018, after which the most important period of Georgian literature was supposed to begin, it's more than important to attend the physical fair for bringing back that hype we created in 2018. Otherwise, the resources we've invested in the Guest of Honour project can be considered lost.
International Projects Manager, Writers' House of Georgia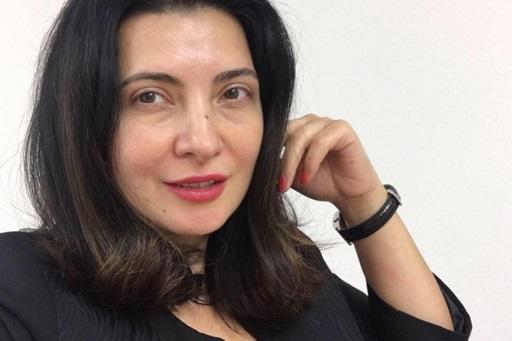 What I miss most – Frankfurter Buchmesse


What I love most – Frankfurter Buchmesse


What I'm waiting for – Frankfurter Buchmesse

Deputy Director of the Writers' House of Georgia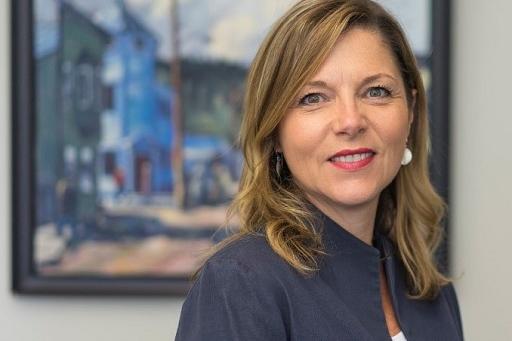 Literature is the cornerstone of culture, and the Frankfurter Buchmesse provides the ideal opportunity to take in the best that the literary world has to offer! The size, scope and prestige of the event is unmatched, which is why Canada is so proud to showcase the "Singular Plurality" of its diverse culture as the Guest of Honour at the Frankfurter Buchmesse (for the second year in row!). After a challenging 2020, Canadians from across the country are eagerly anticipating a return to normalcy and we look forward to participating in the 2021 Fair, as the world begins the road to pandemic recovery.
Senior Assistant Deputy Minister Cultural Affairs Branch, Department of Canadian Heritage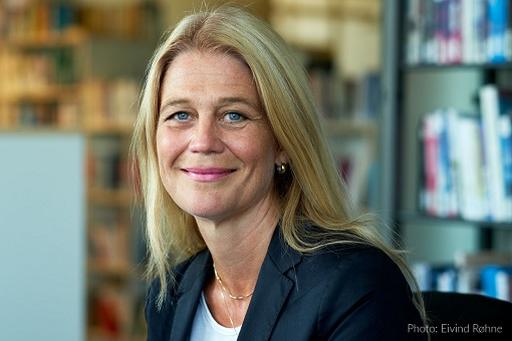 We are looking forward to be back in Frankfurt for the first time after our Guest of Honour appearance in 2019.

After countless webinars, we are ready to come home to Frankfurt and meet old and new contacts face to face.

Frankfurter Buchmesse is an important meeting place for us to open doors for Norwegian literature abroad.
Director NORLA - Norwegian Literature Abroad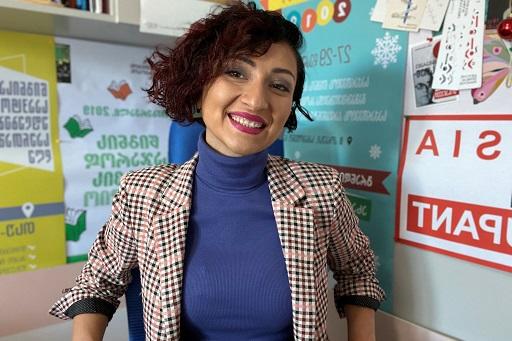 For many years, the Frankfurter Buchmesse has been the driving force in the publishing industry: the main celebration and inspiration and meeting point for publishing professionals. As one of the latest Guest of Honour countries, we feel a great responsibility to show our slightest support and stand by this fantastic, courageous team, taking a bold step to join the Frankfurter Buchmesse 2021 by arranging the Georgian National Stand in Frankfurt and hope that together, we can turn a new page in the global publishing industry – the page full of hope, joy and new opportunity.
Deputy chairperson, Georgian Publishers & Booksellers Association, Georgian National Stand co-organizer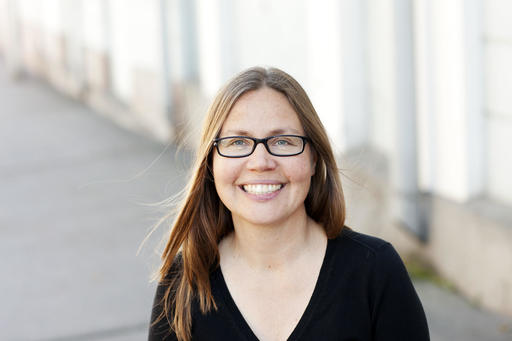 For a small language area as Finland it is extremely important to be in a constant dialogue with the rest of the world, to feel ourselves being part of it, to share influences, to show what we have an are proud of.

The best place for doing this is Frankfurter Buchmesse, a true hub for the world of publishing with its friendly professionalism.

To put in other words: we simply miss everyone!
Director, FILI Finnish Literature Exchange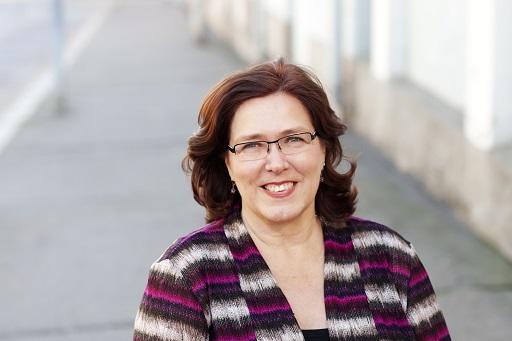 It took a pandemic to make me realise how essential personal contacts with book people are!


Book and literature are important but people are the olive in the Dry Martini!


I am counting on being in Frankfurt in October 2021 and hope to see everybody there!
International Projects Manager, FILI Finnish Literature Exchange
Your options of participation 2021
Any questions? You want to be part of #fbm21? Please contact us.
Contact form
Your request to our customer consultants.
Do you have questions, would you like advice or need info on registration? We are happy to help - please fill out this form and we will get back to you as soon as possible.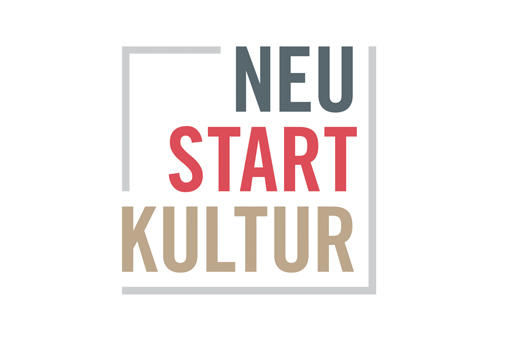 Frankfurter Buchmesse 2021 is supported by German Minister and Commissioner for Culture and Media, as part of the country's NEUSTART KULTUR stimulus package. The aim of the funding is to enable as many exhibitors from Germany and abroad as possible to take part in Frankfurter Buchmesse 2021 during the ongoing COVIS-19 pandemic.